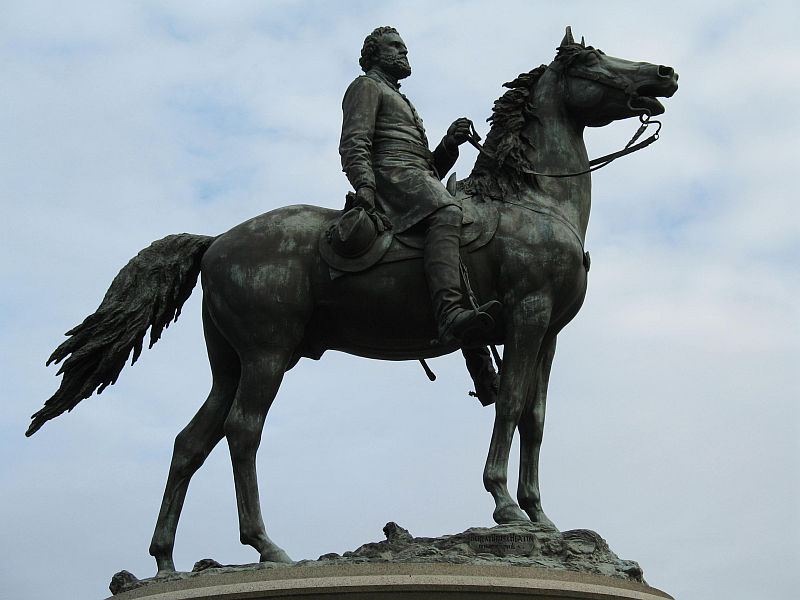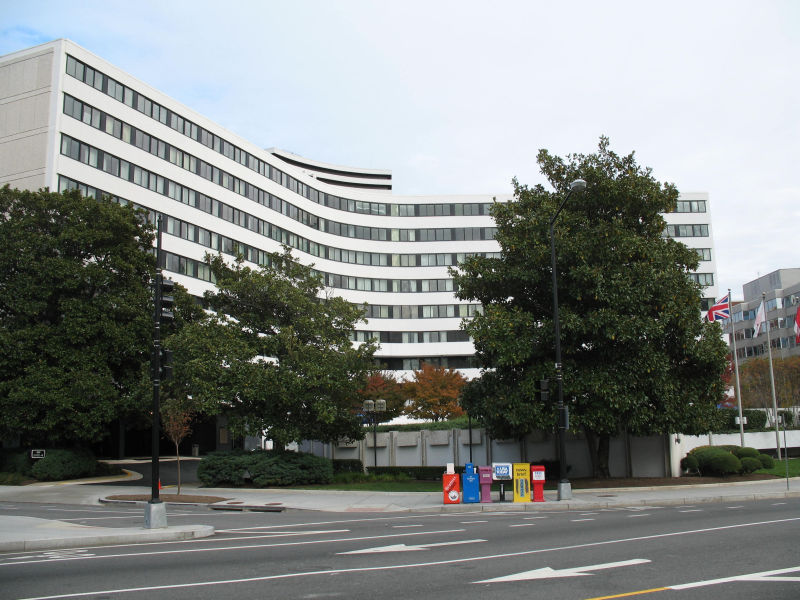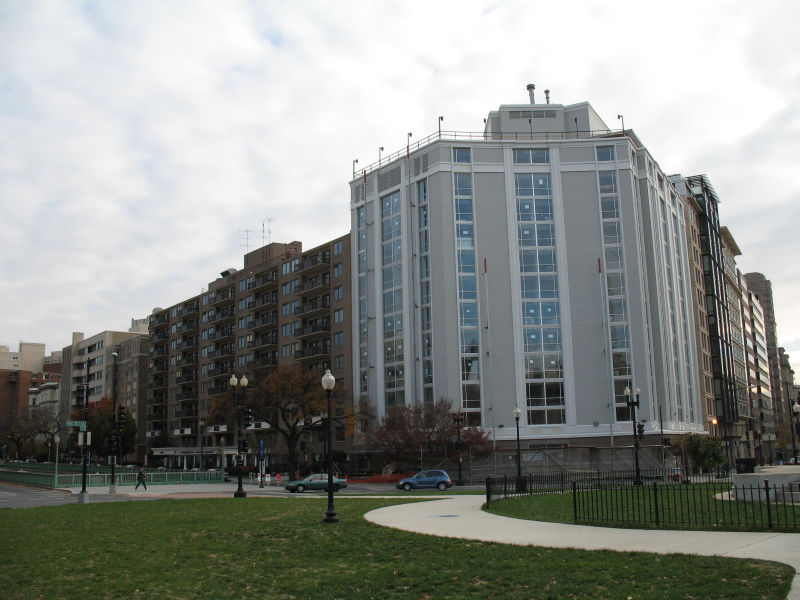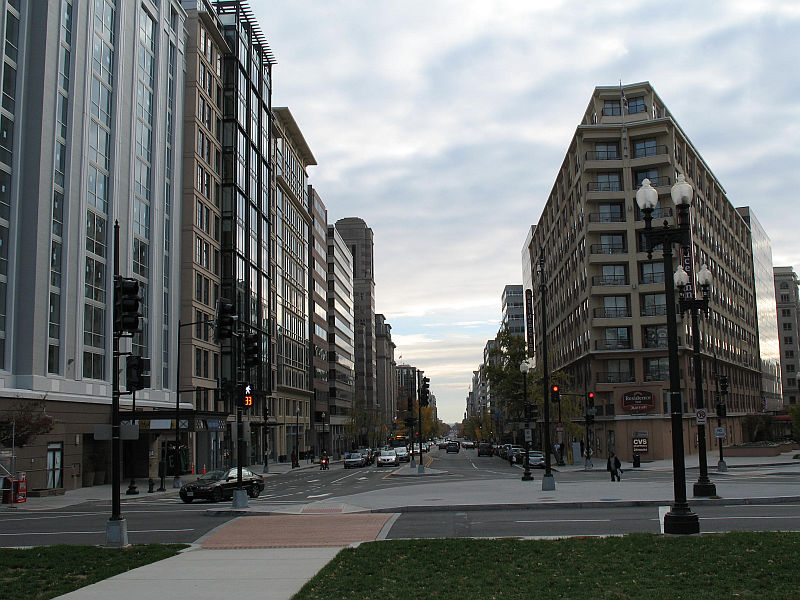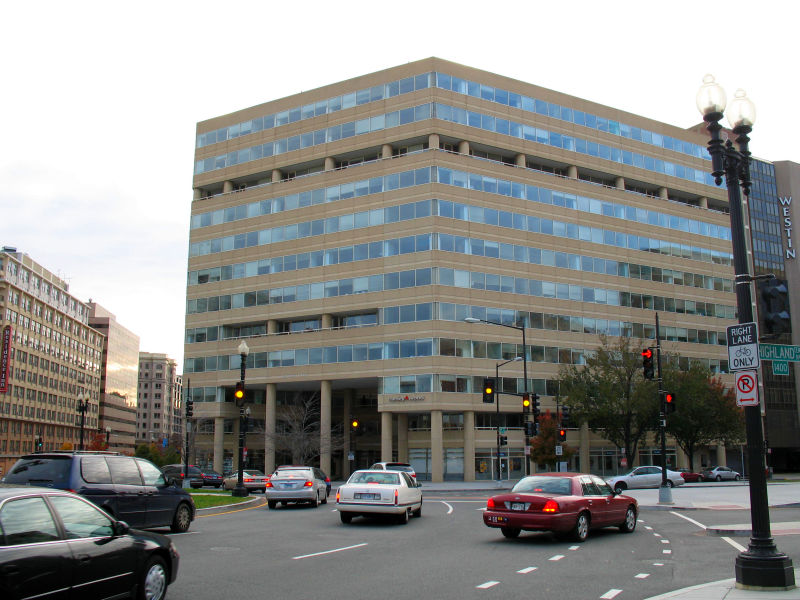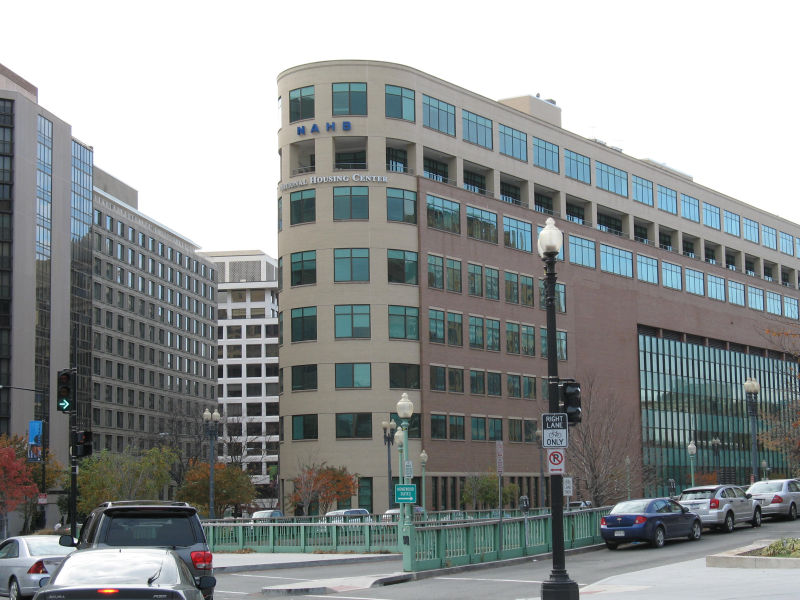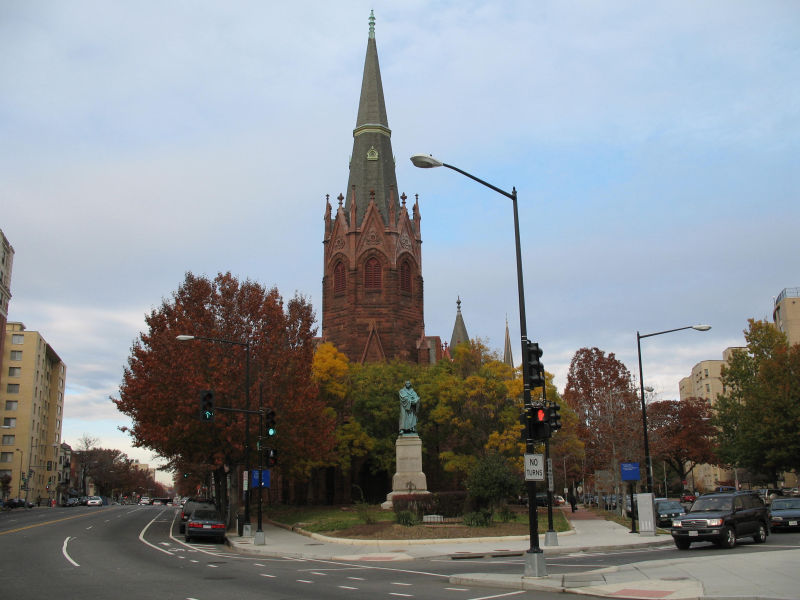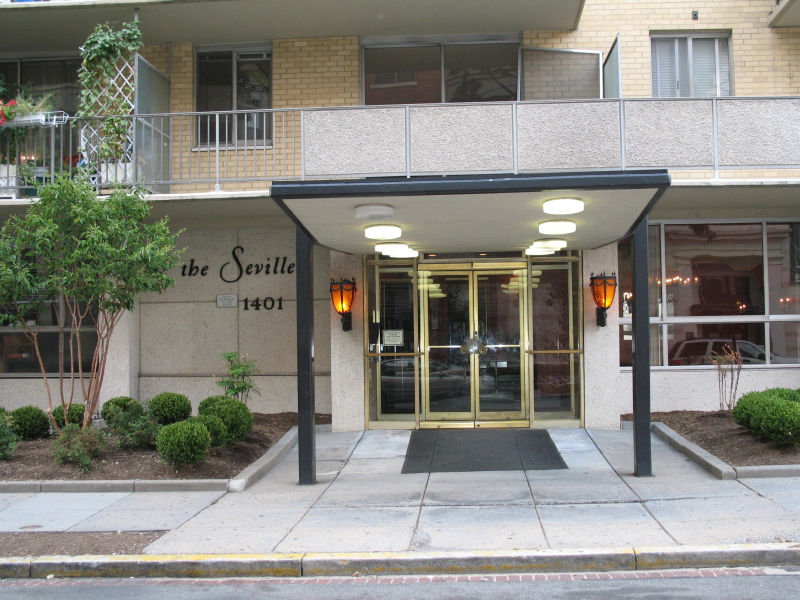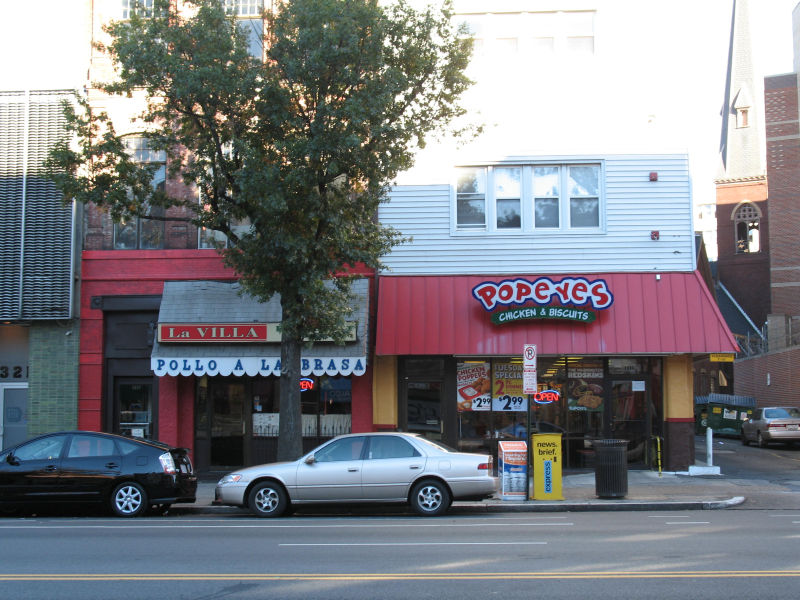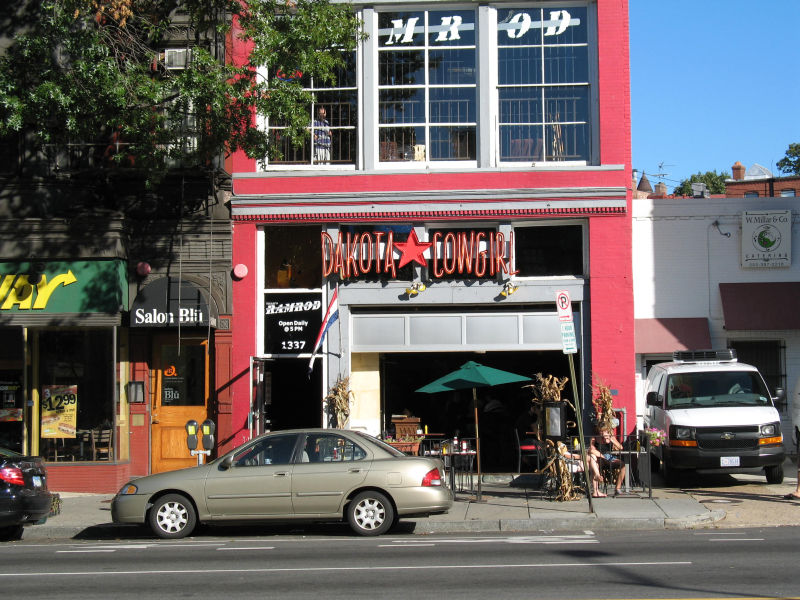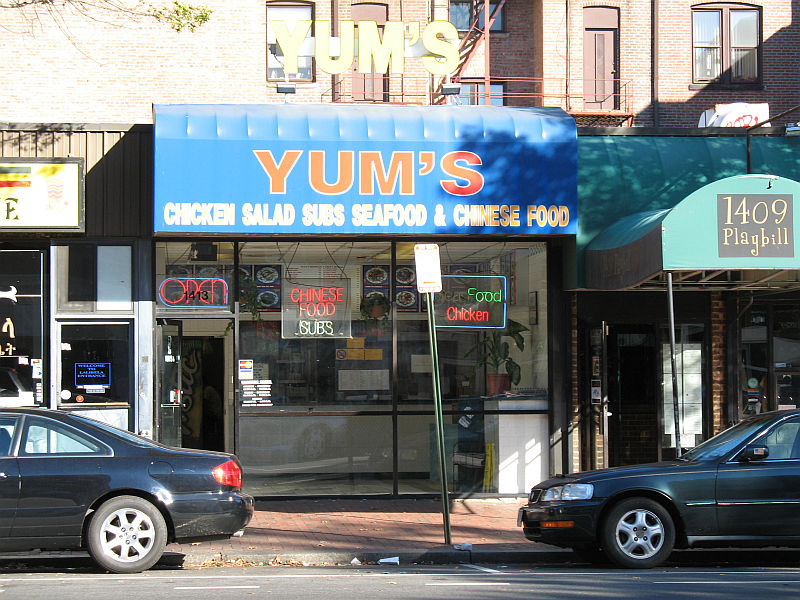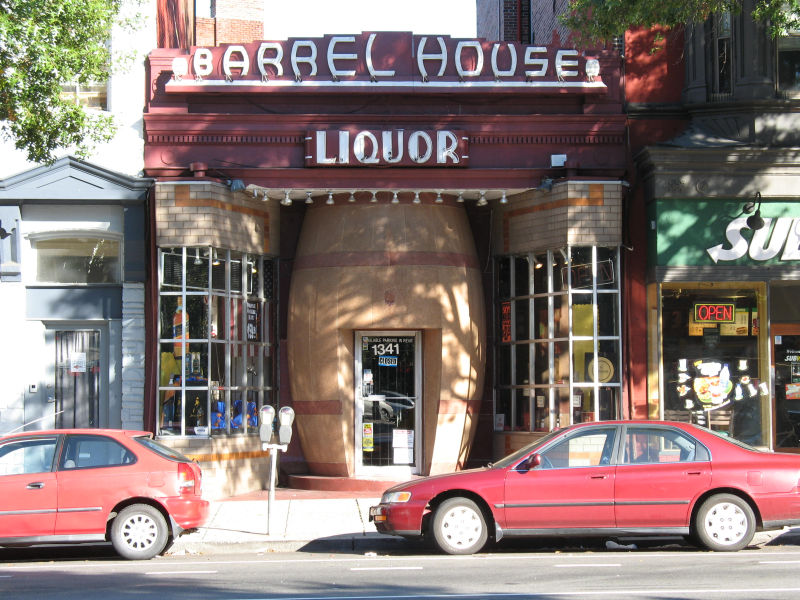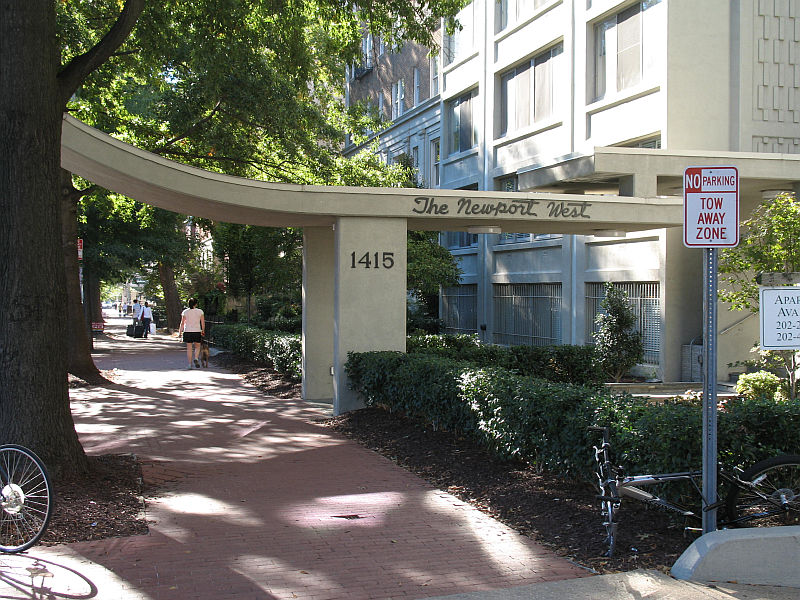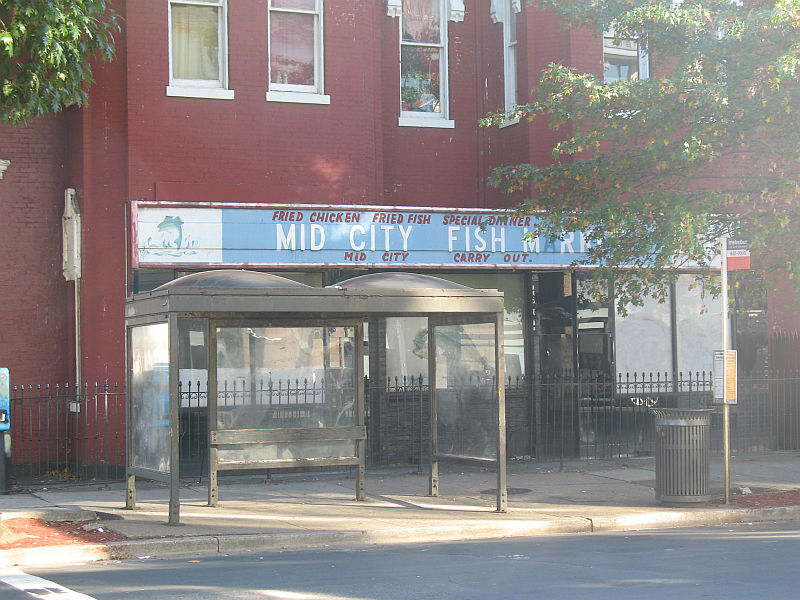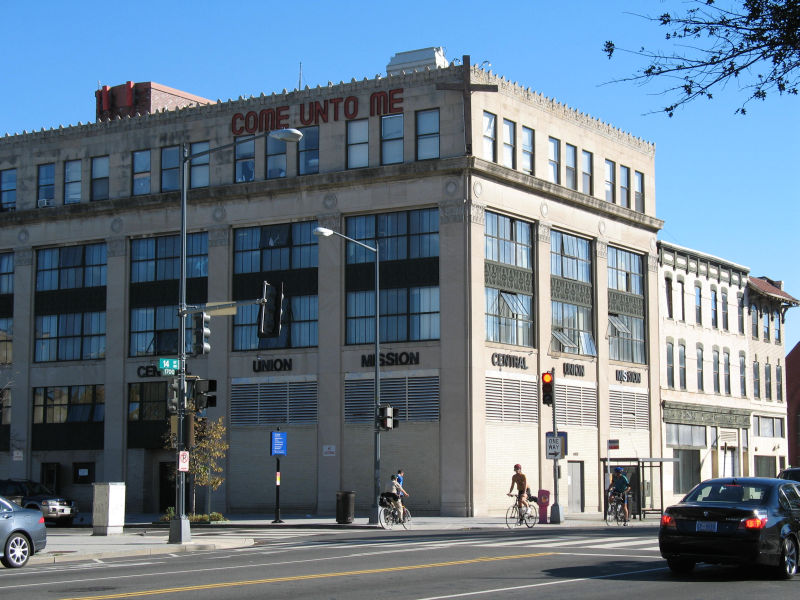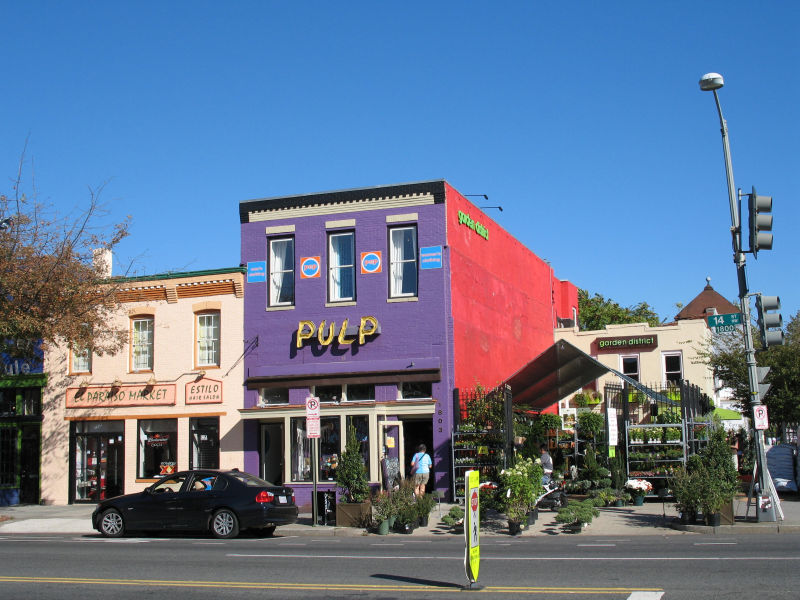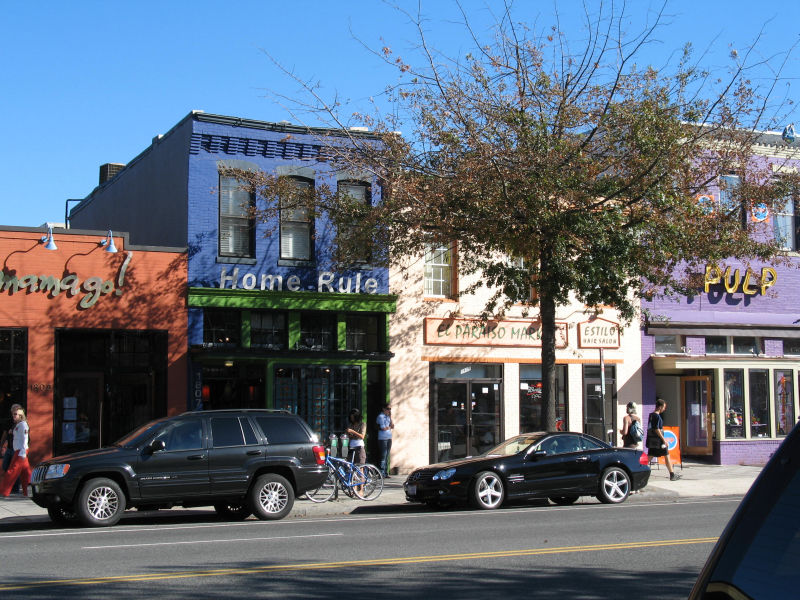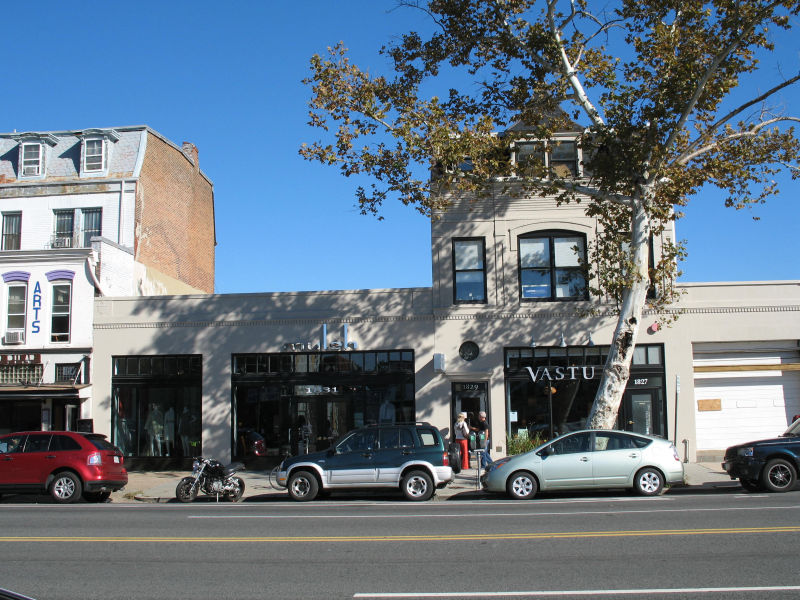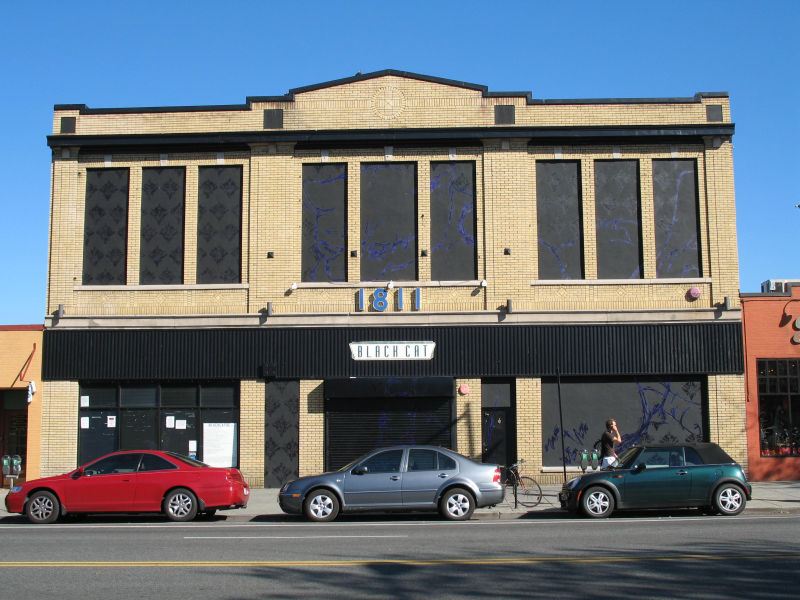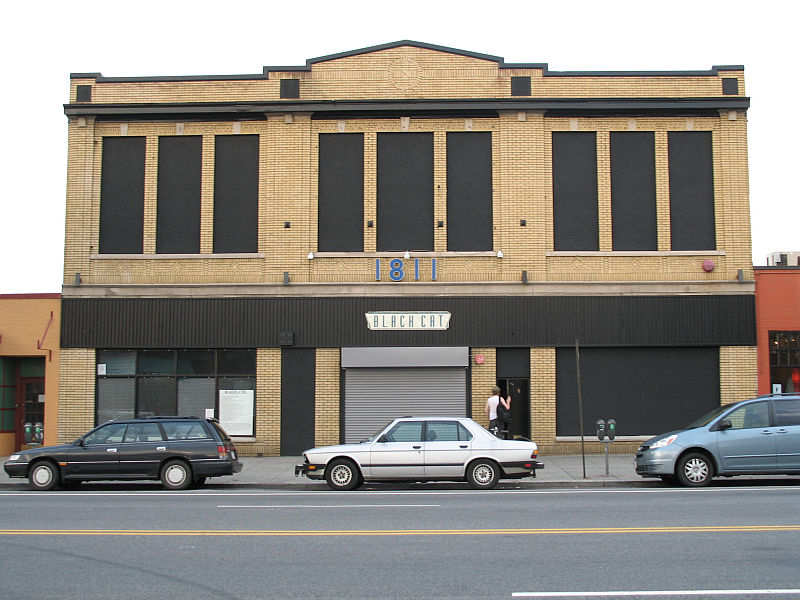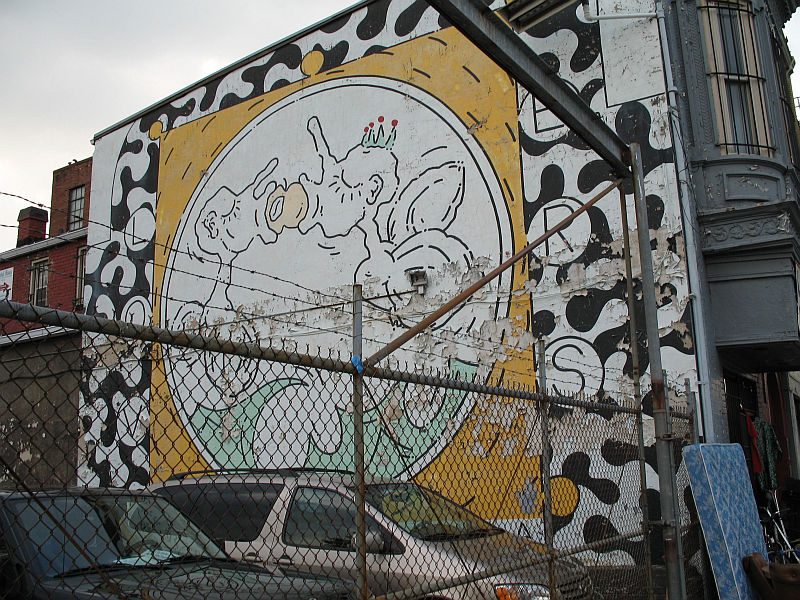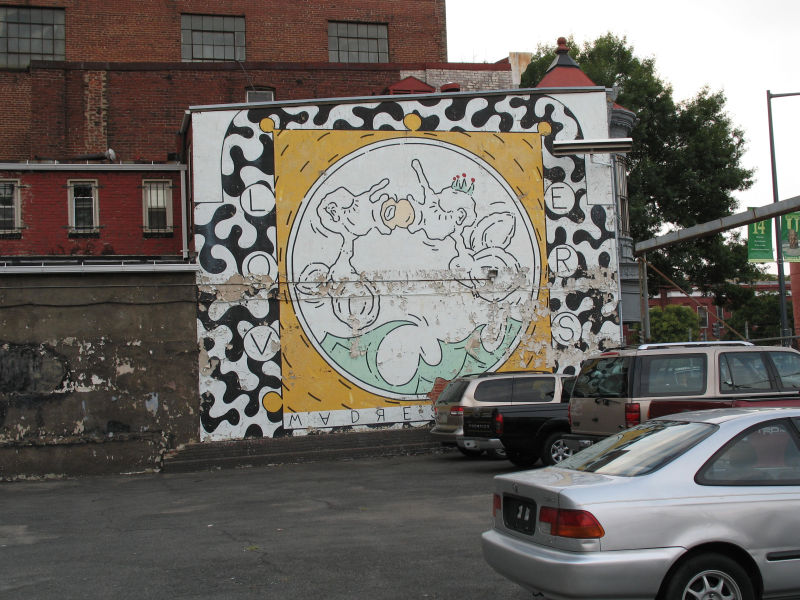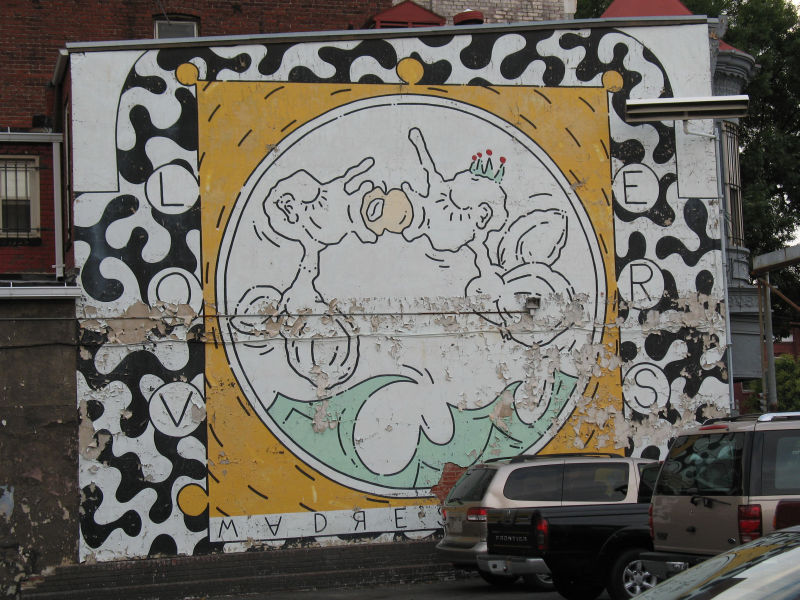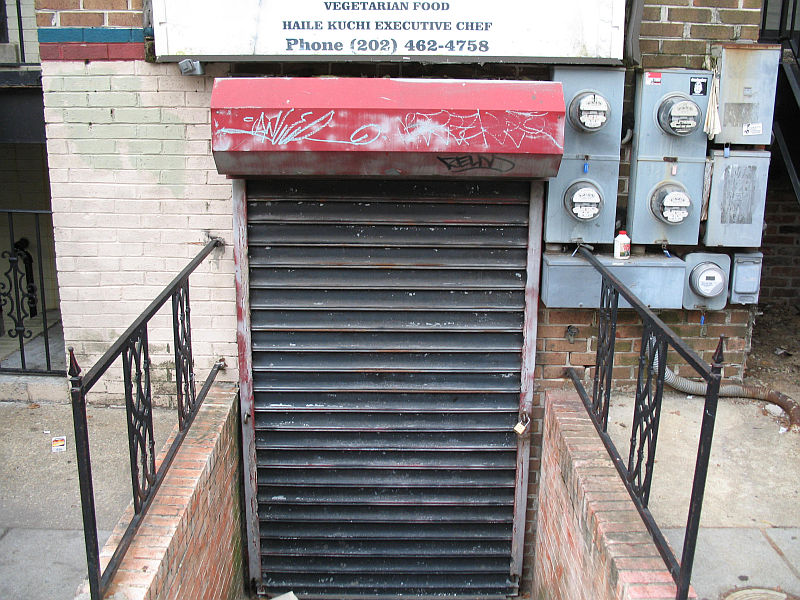 Thomas Circle

14Th St to U St. N.W.

Washington D.C.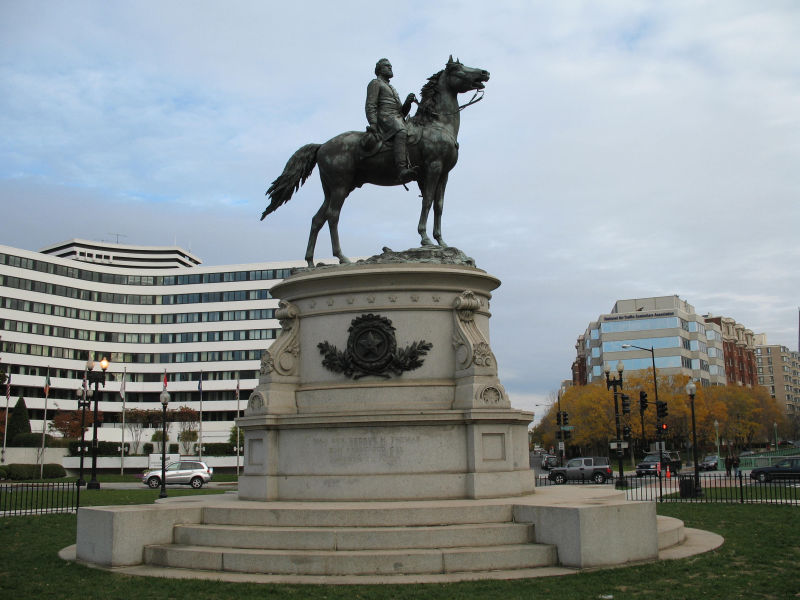 This mural on 14th street is the work of
Larry Mullins
, who did a lot of street art here in the city in the 1990's.
The
Black Cat
  nightclub as it appears, now and a few years back, sans the window treatments.
This statue of Civil War
General George H. Thomas
is located at Thomas Circle near the confluence of Massachusetts Ave. and 14th St. in N.W. Washington D.C..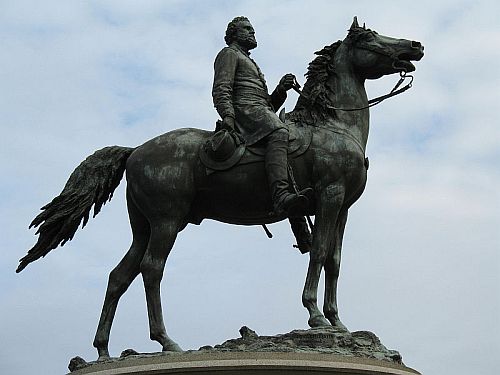 I lived at The Seville Apartments in this neighborhood in 1995-96 and worked at The Blue Mirror restaurant, before the revitalization of U st corridor and 14th St.It's still a little gritty, but nothing like it was back in the day of The Butterfly Club,when members of local law enforcement  affectionately referred to this area as "The Combat Zone"...

While now an Indian vegetarian eatery, this door was once the entrance way to Las Cruces Restaurant, where I did a tour of duty as a waiter back in the mid nineties...