Antiques, Collectibles and Curiosities                                          
Washington DC Photos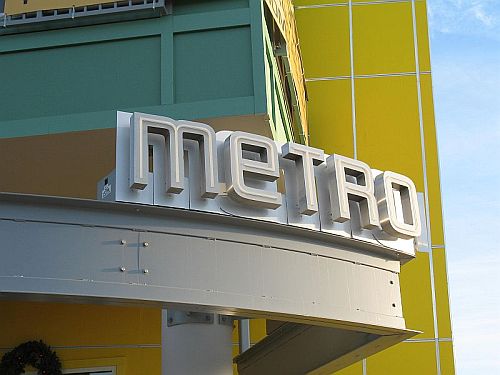 Two Page

Internet Photo Essay

Business Brochure

Local photographer and web developer offering advertising space here on this website www.davidrehunt.com.

This site encompasses a diverse range of subjects including antiques, architecture, art  and collectibles as well as museums, local history, restaurants, nightspots and streetscapes of various neighborhoods in the Baltimore-Washington Metro Area.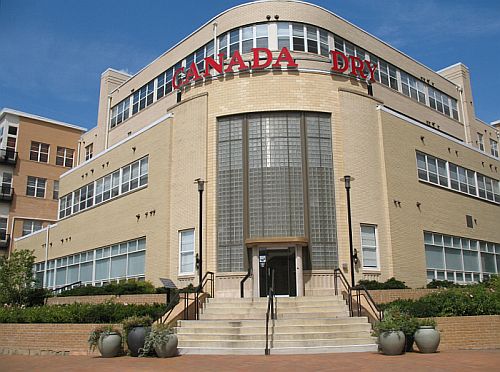 These web pages and photographs consistently appear of high rank on the Google search engine, as well as others such as Bing, Yahoo, etc., as a consequence of the quantity, size, quality and labeling regimen of the images on the site.

Visitors to the site are as diverse as the subject matter. Being focused on the Washington DC Metro Area, visitors include a considerable  number of both national and international tourists, businessmen and politicos traveling  and relocating to the DC Metro Area, art collectors of various stripes, and many investigating the entertainment opportunities afforded by the regions various restaurants,

bars and nightclub venues.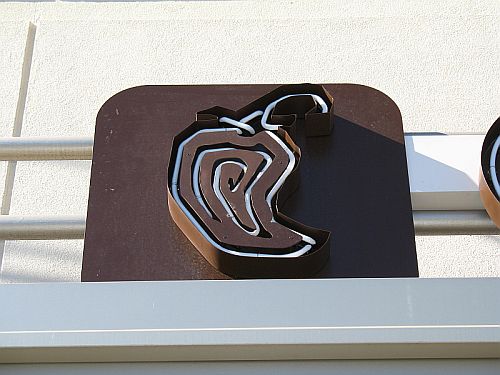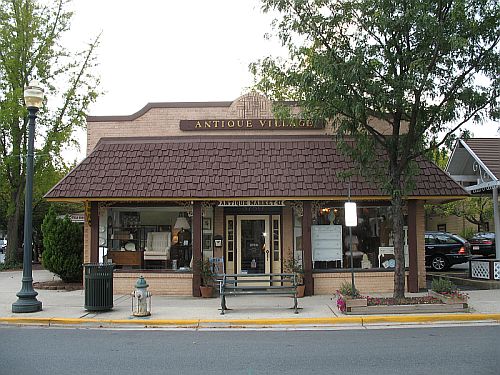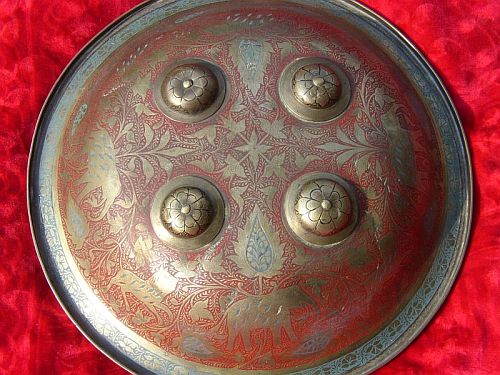 I am a long time resident of the Washington Metro Area and have been an active participant in the art, antiques and collectibles scene and market for years.

The complete package will entail my personally visiting your business or property and taking a series of photographs with which to construct a custom photo essay, to be assembled and posted to this website.

That's It! A one time fee, and the page is part of the site in perpetuity.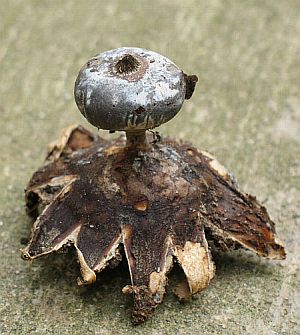 Yes, for a one time fee of $100 you can have a custom design and photo business or personal web presence instantly accessible via Google search to anyone on a computer with Internet access.

The web site itself is my personal artistic endeavor and is constantly being expanded, upgraded and improved. It is a work in progress and one upon which I anticipate a greater expenditure of time and labor in the future.

Click on the Home link below to go to the main page of this site, where can be found my contact information and a link to my personal page, which contains more biographic information. Or just Google me, David R E Hunt ...

Photography and Internet Services

$100 Per Shoot-emailed and saved to disk


a custom web page on this site...

a photographic record of your inventory...

create a photo presentation/inspection...

demonstrate a process or service...