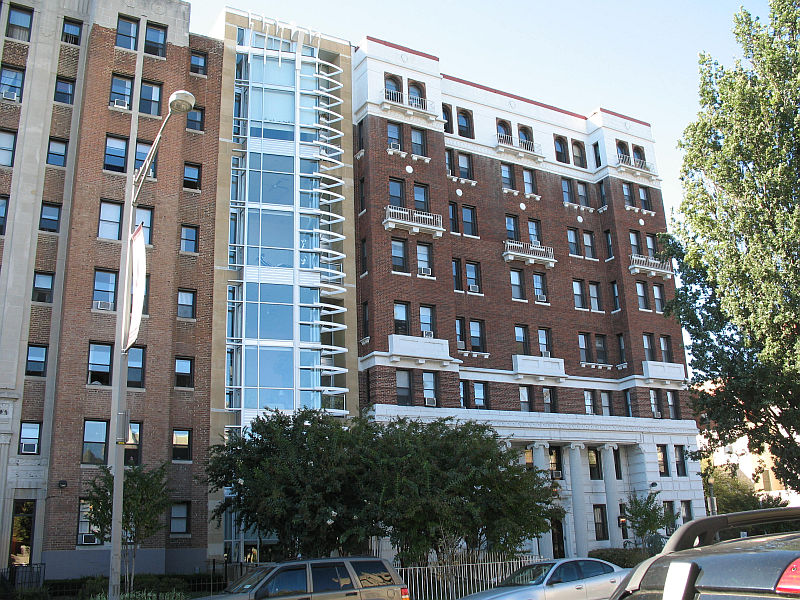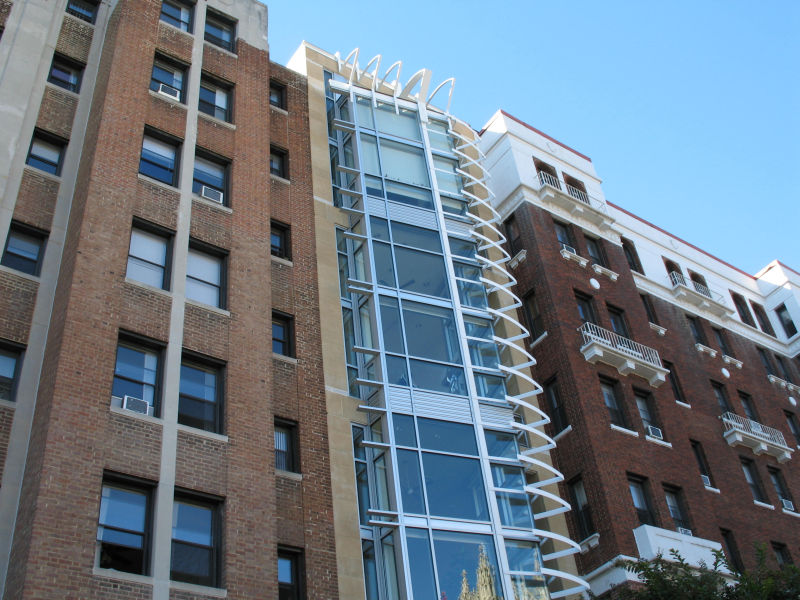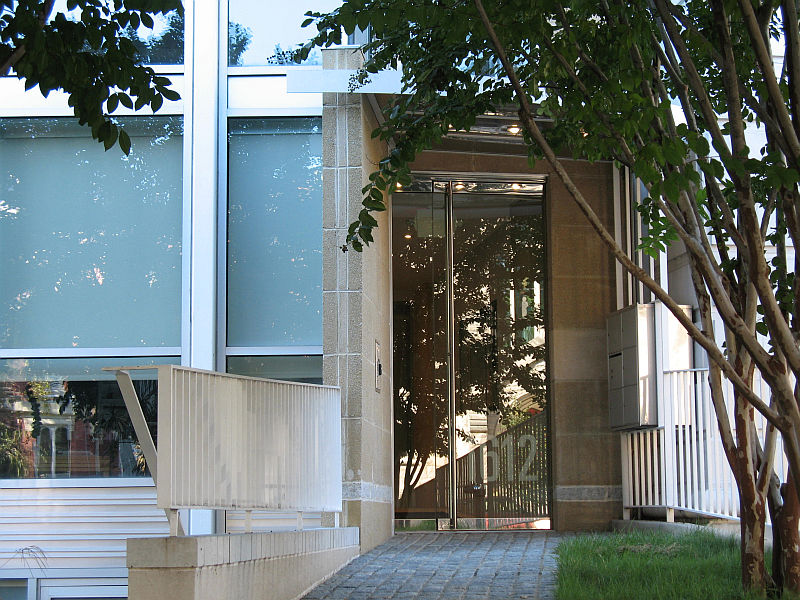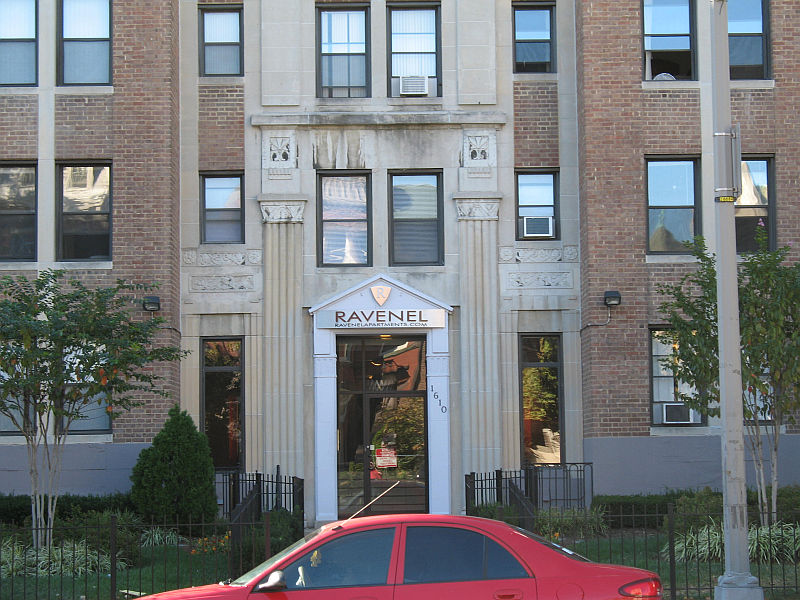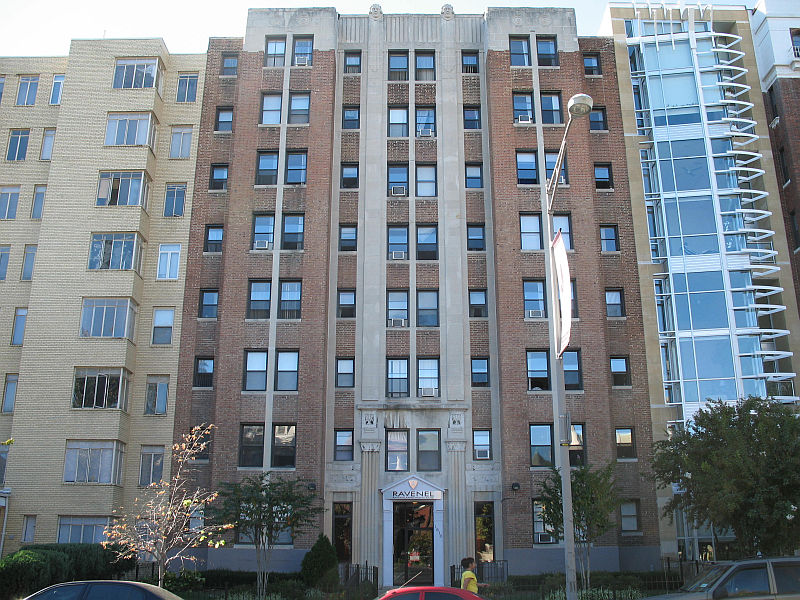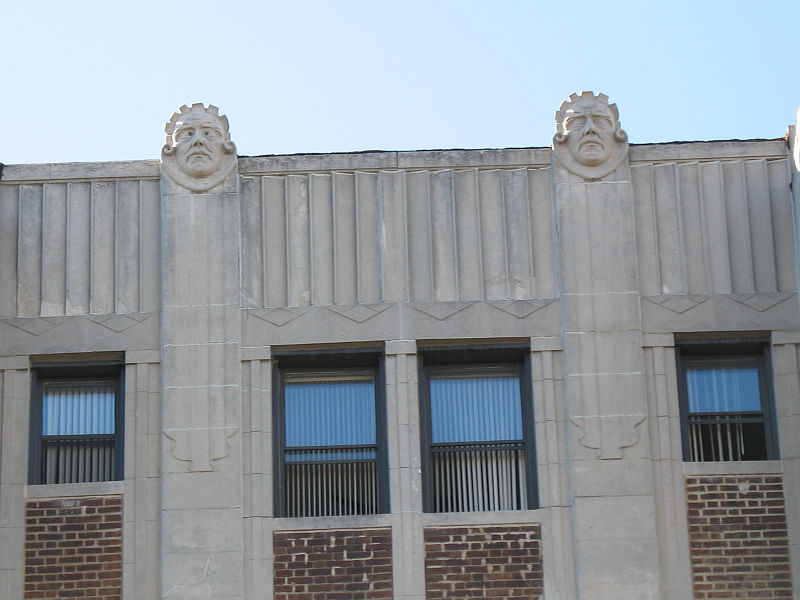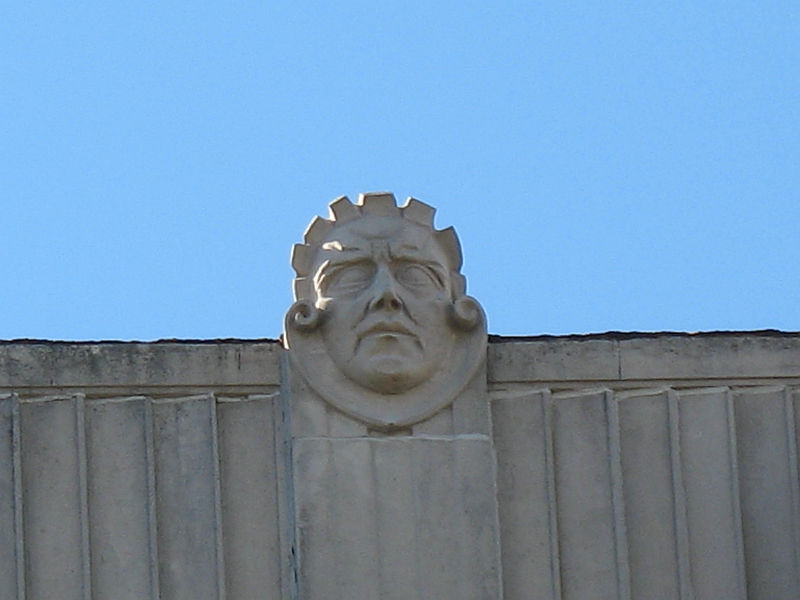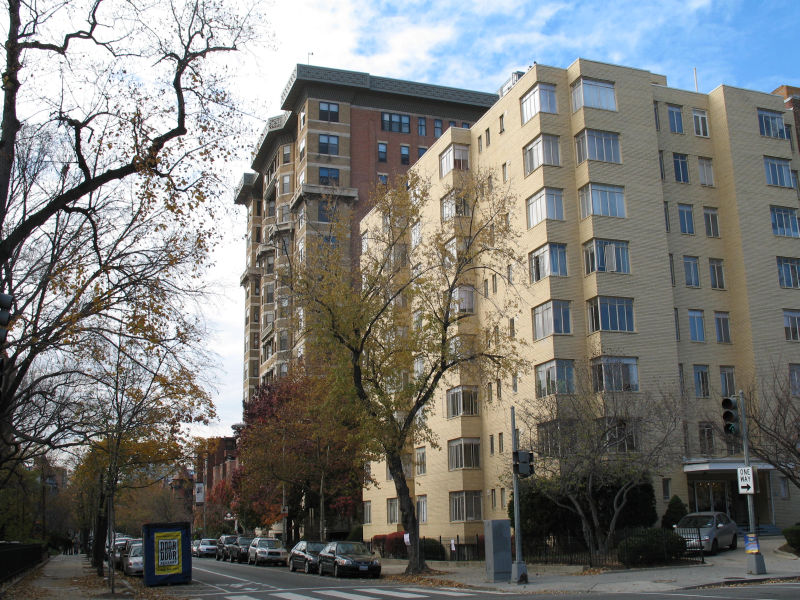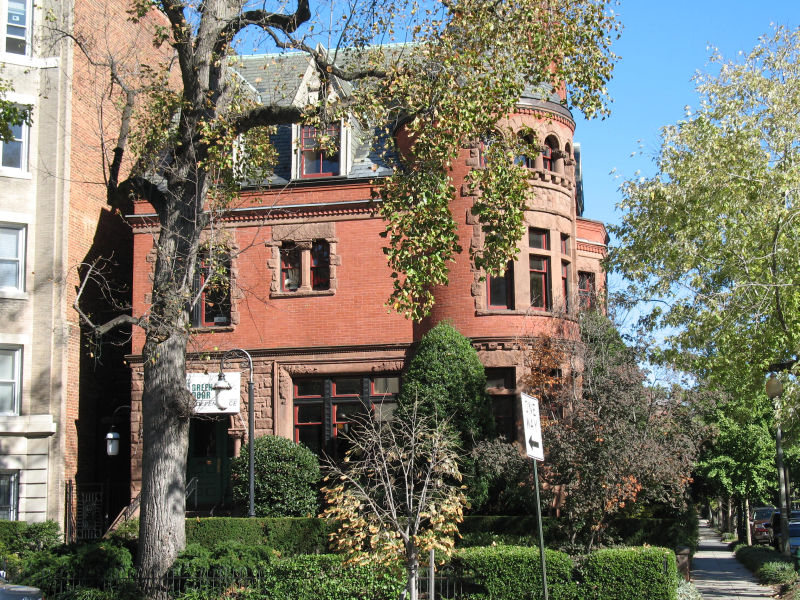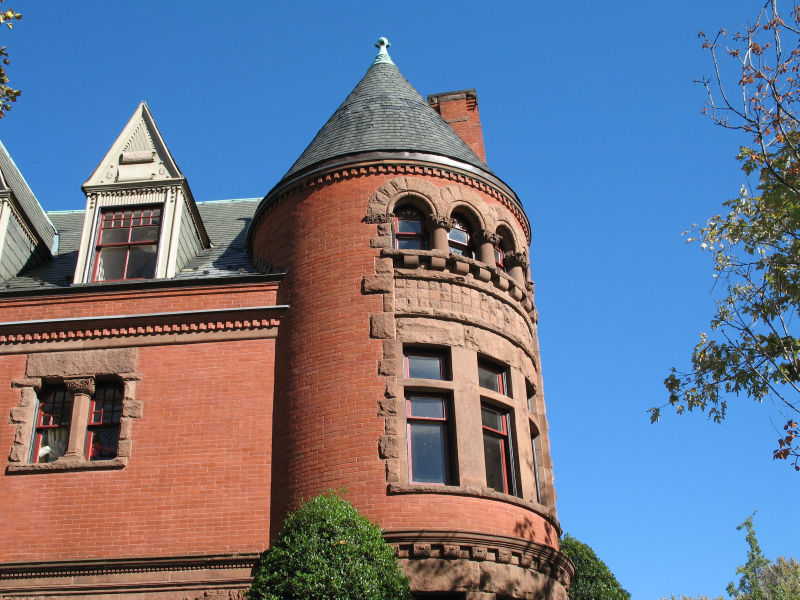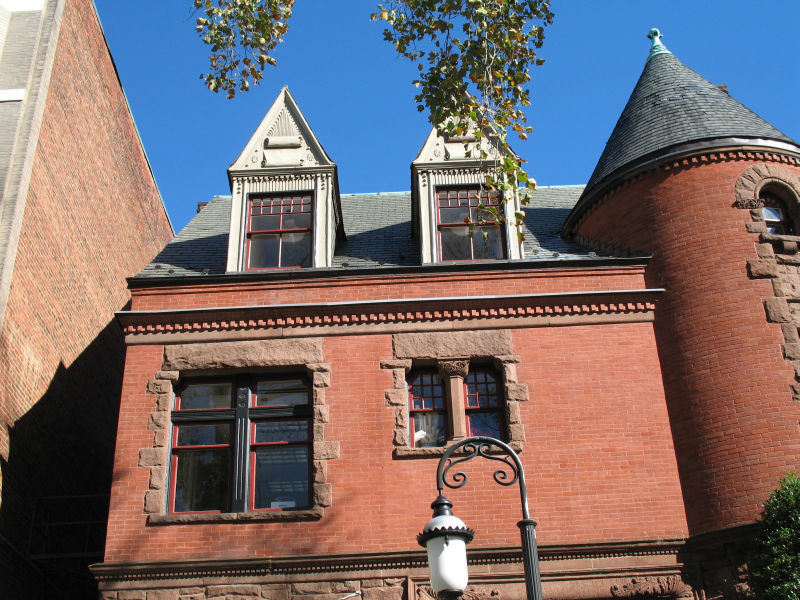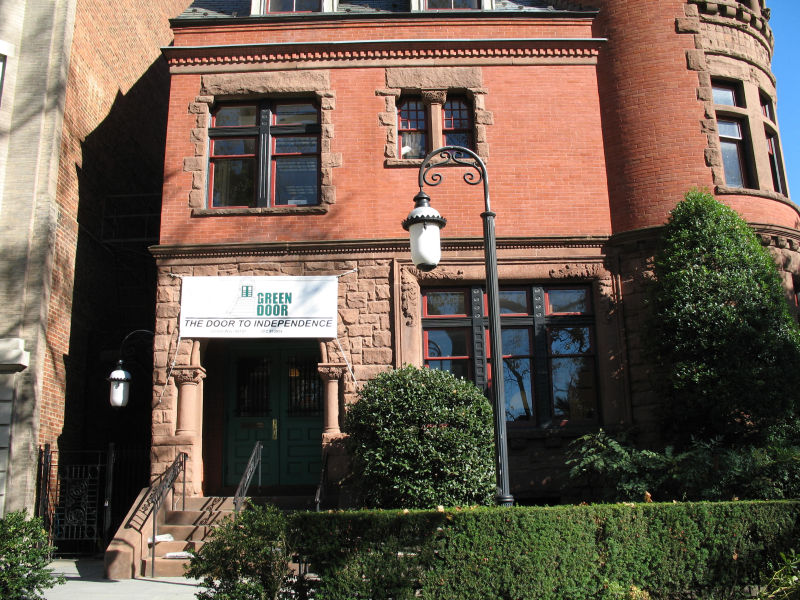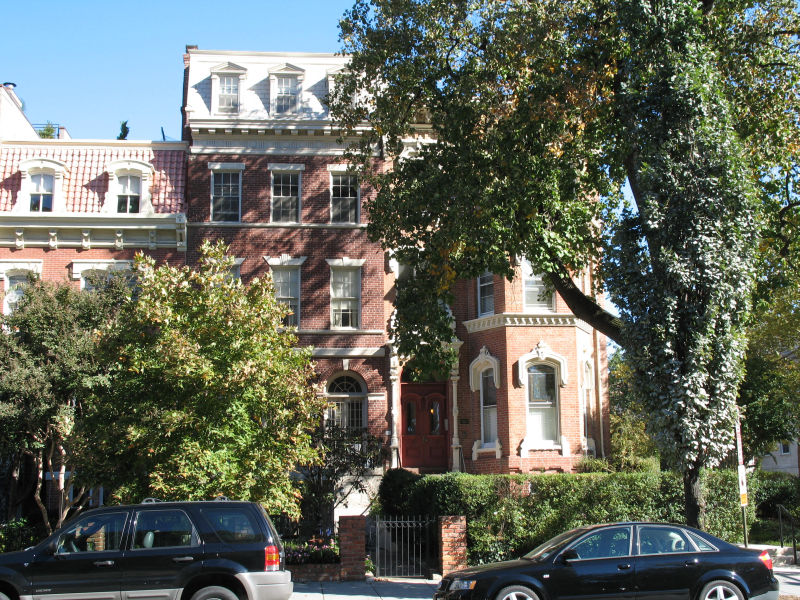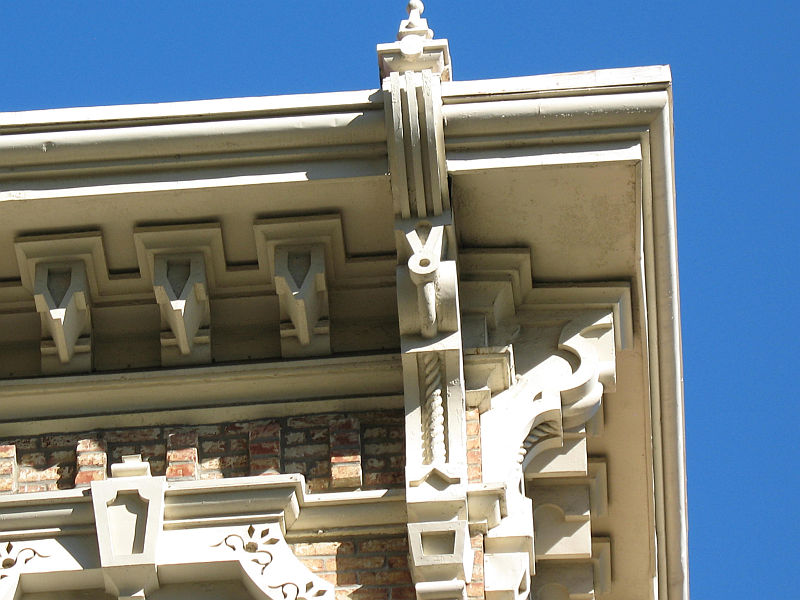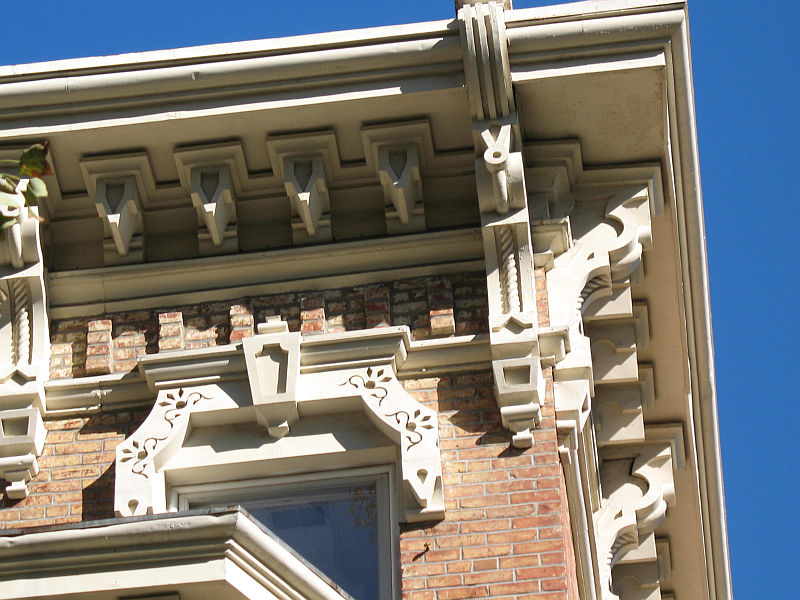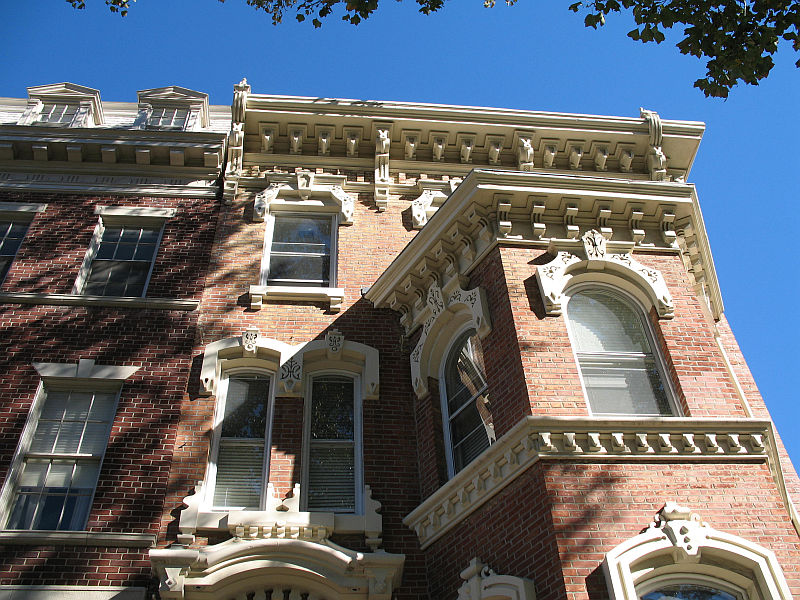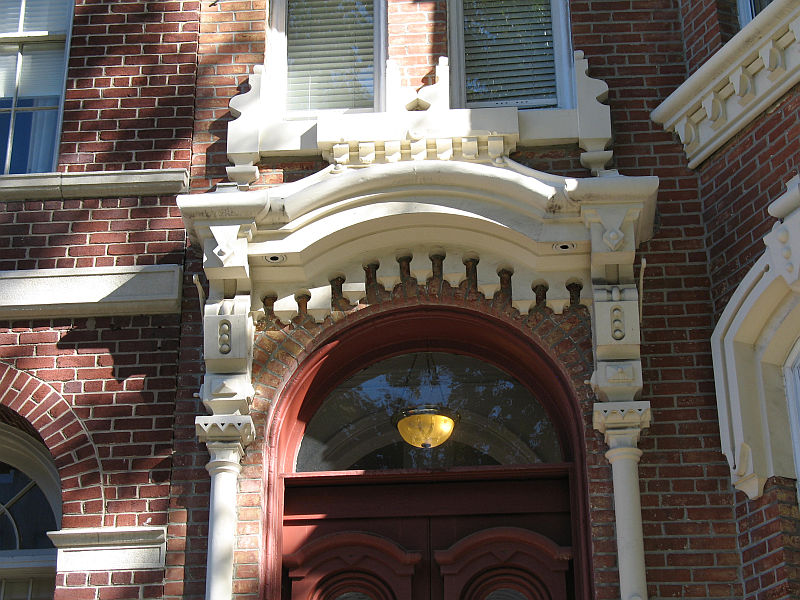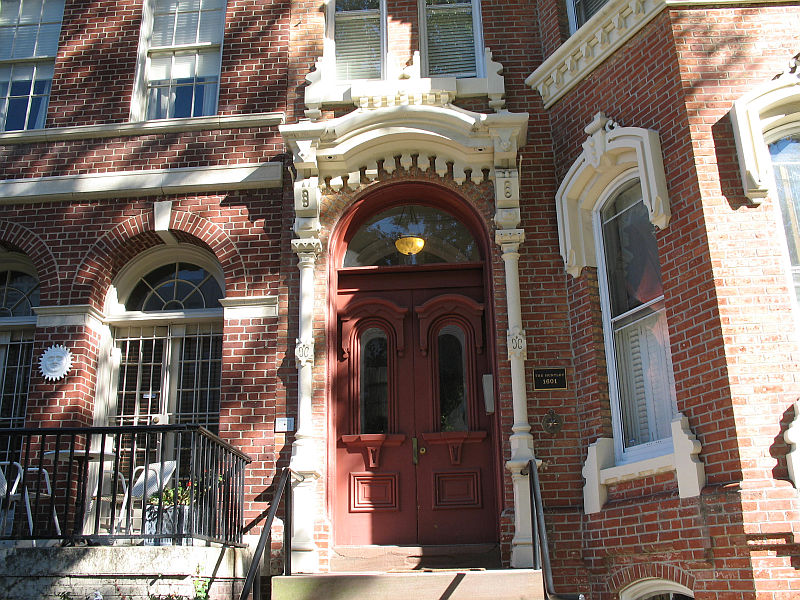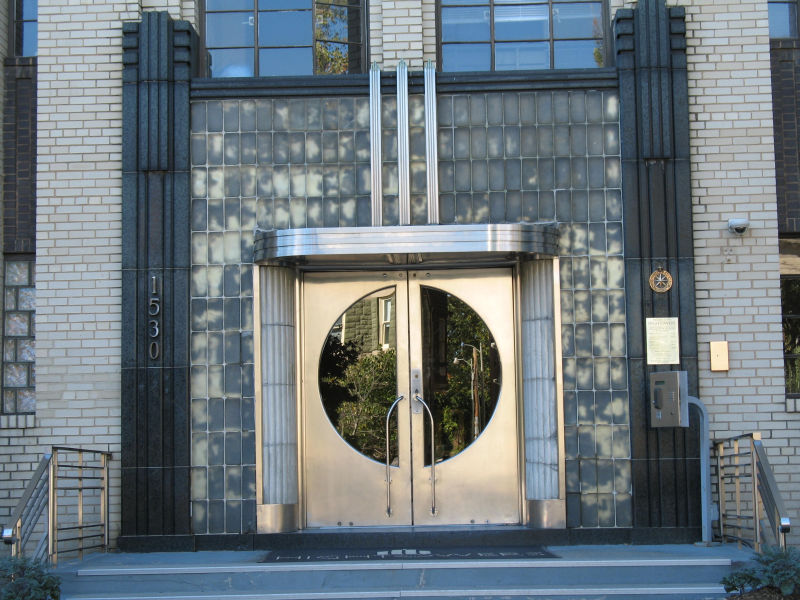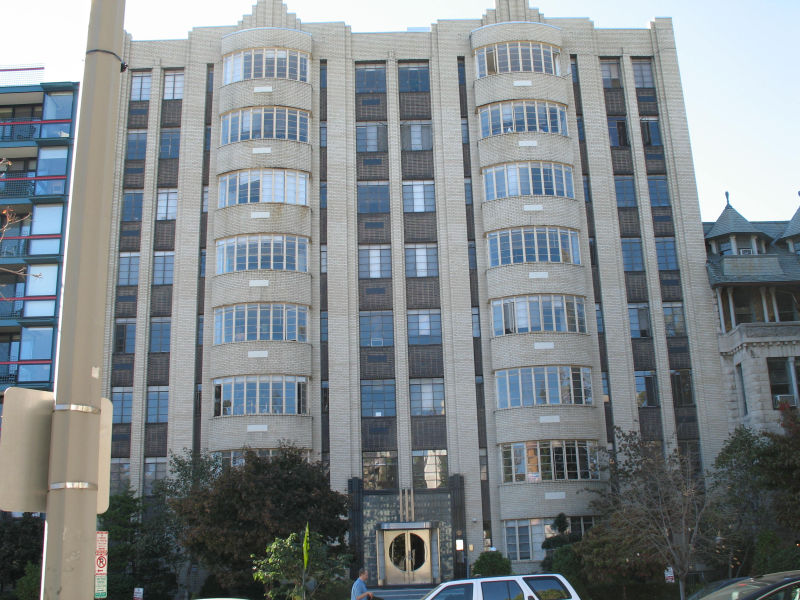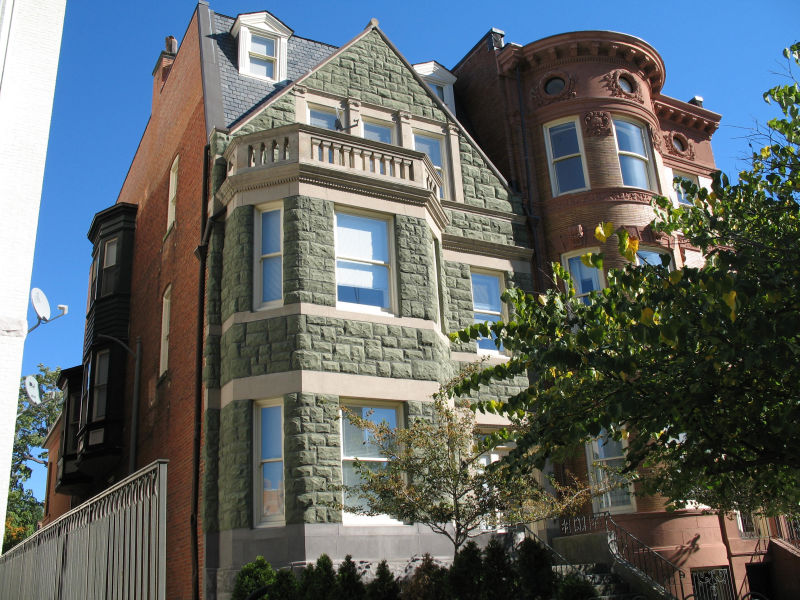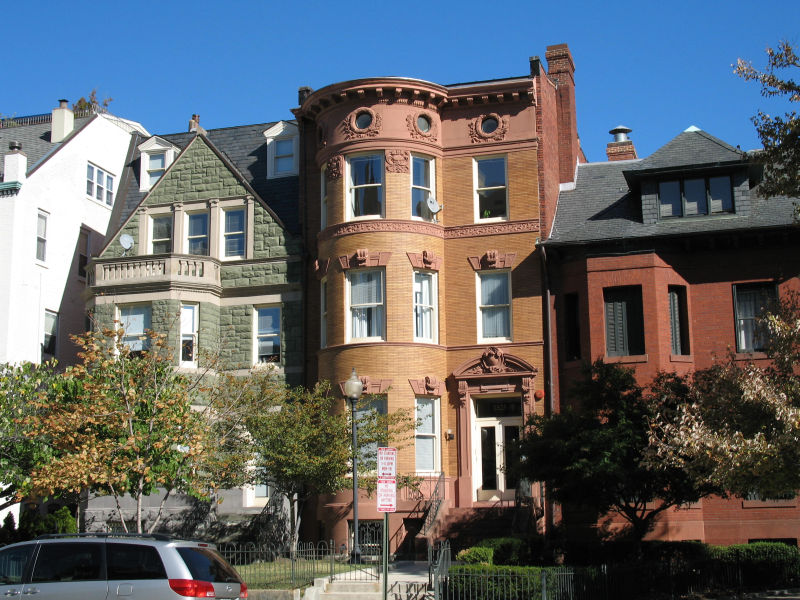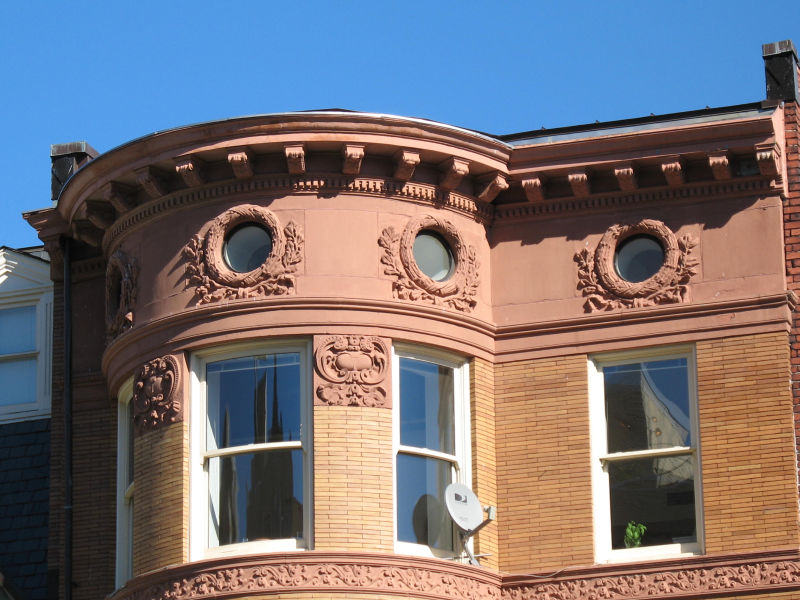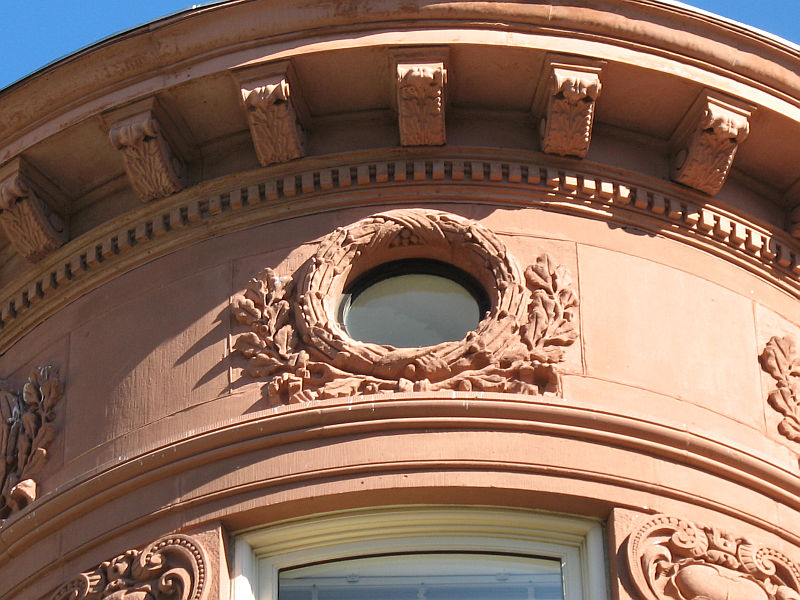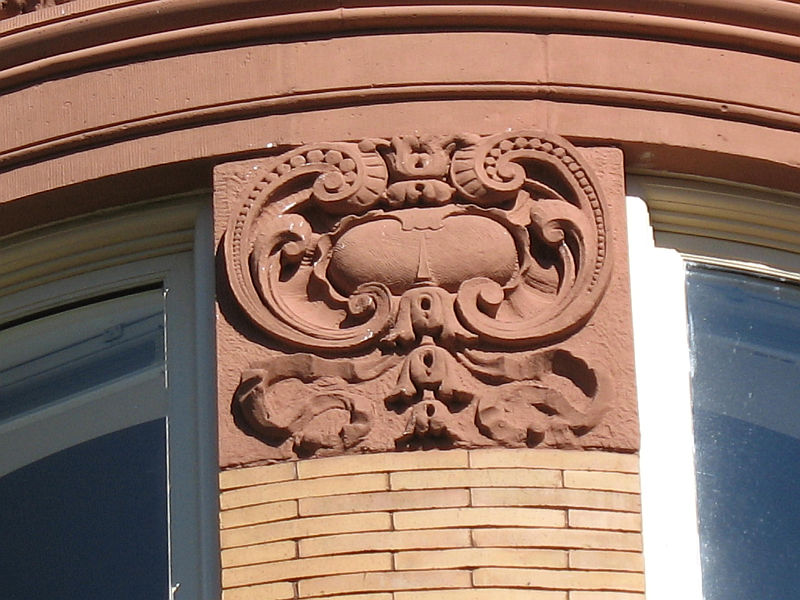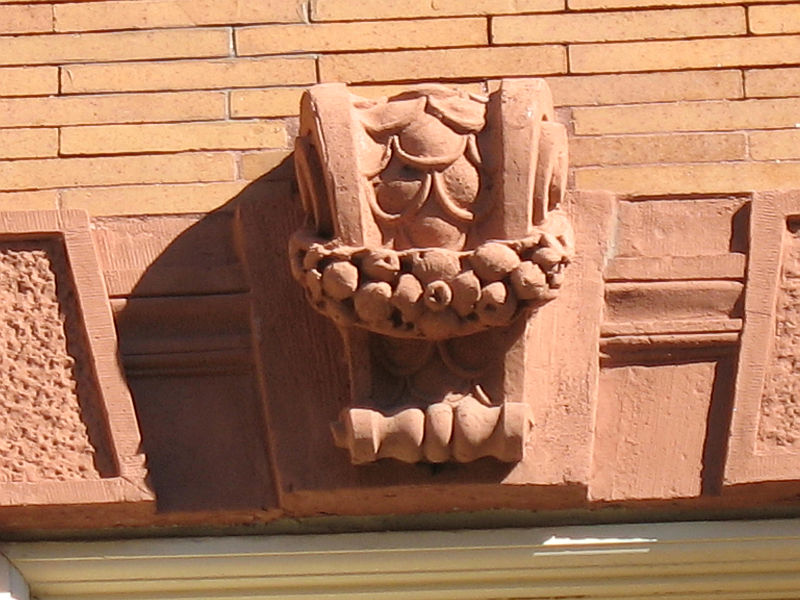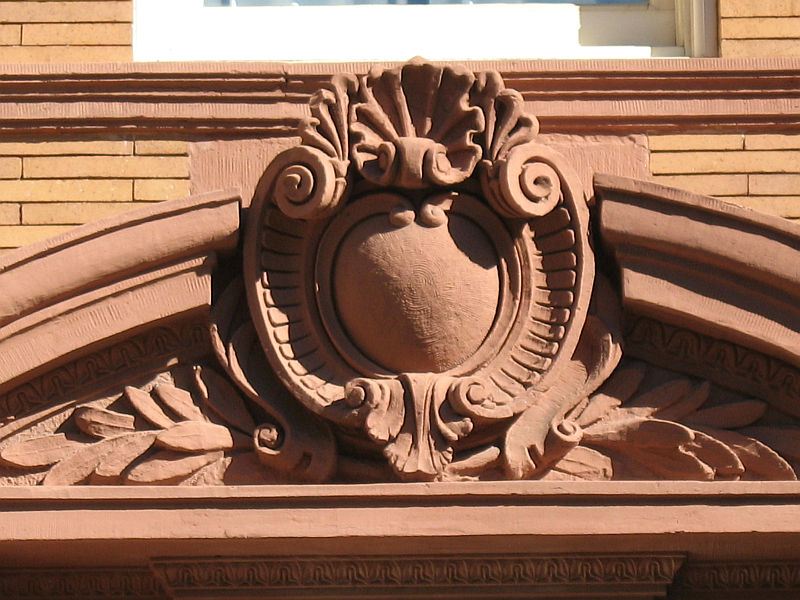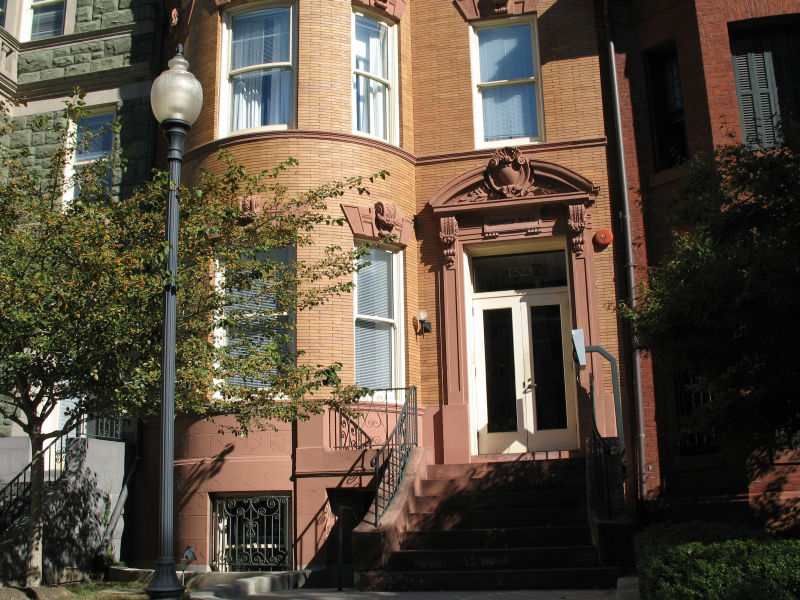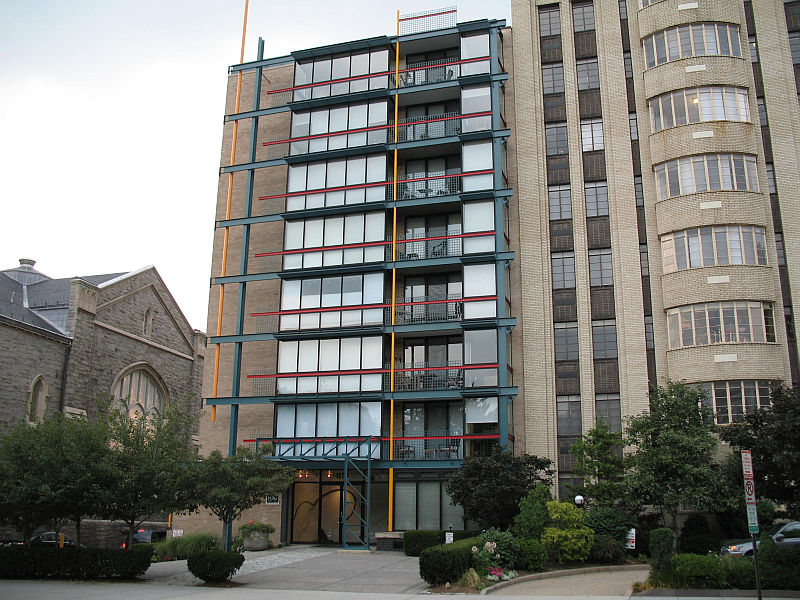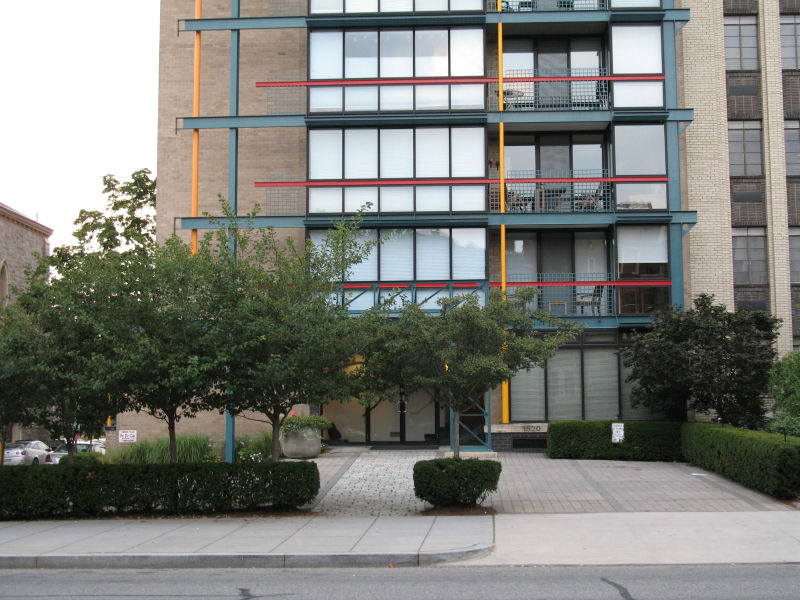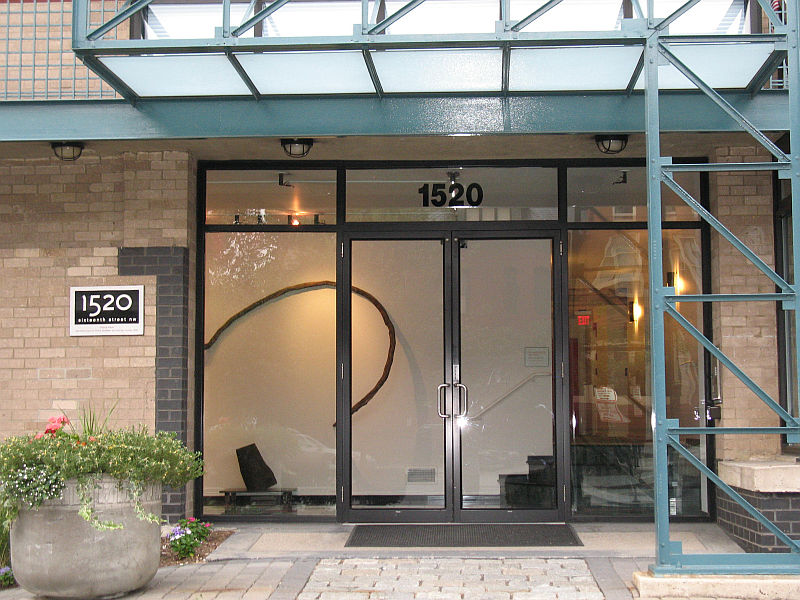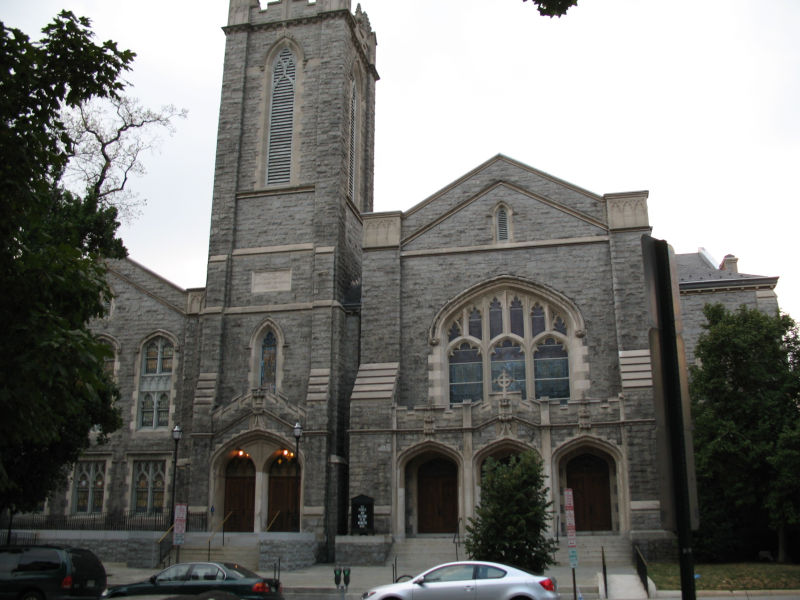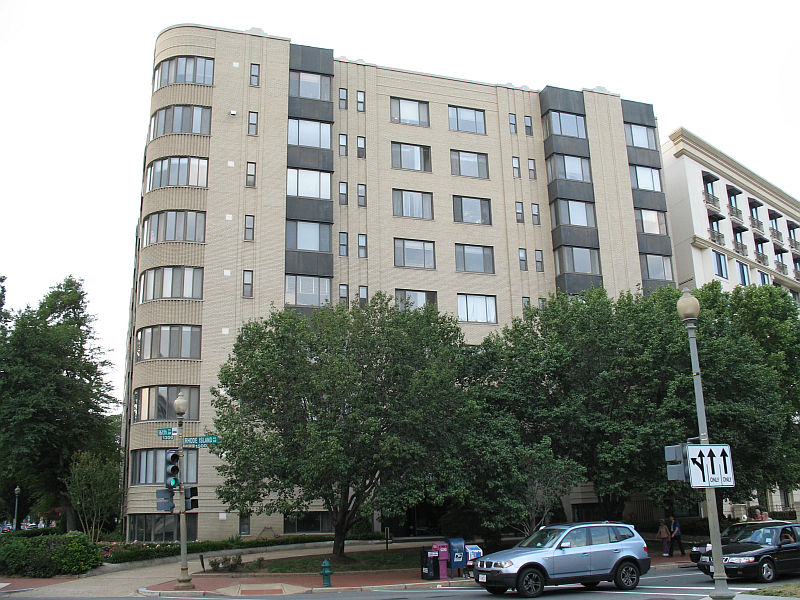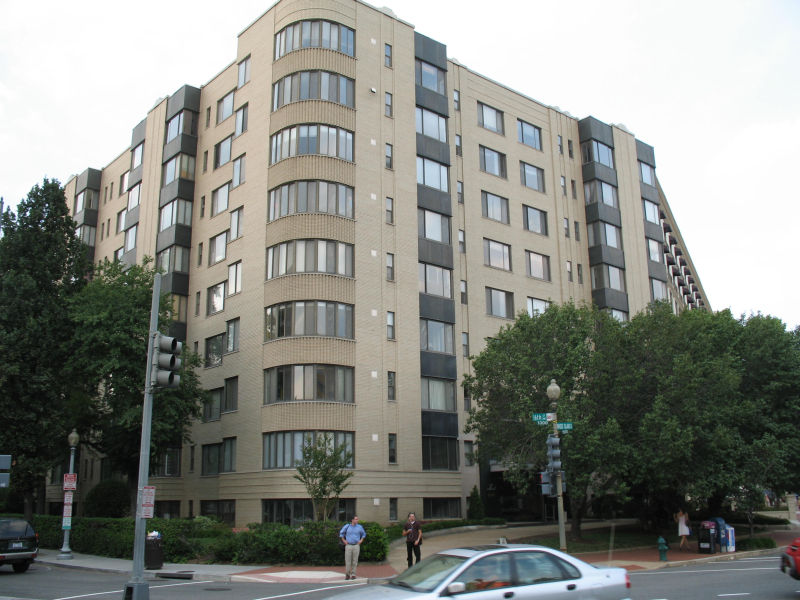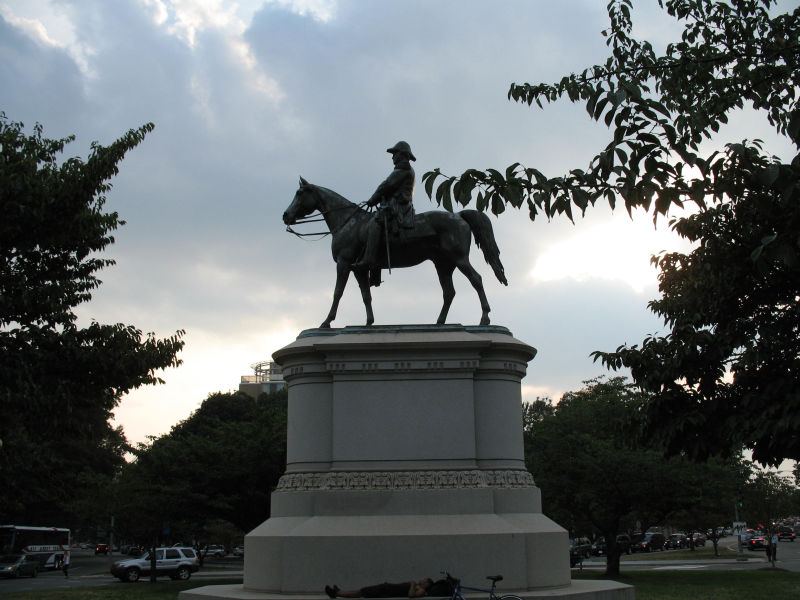 16th and U St. N.W.

Washington D.C. Part II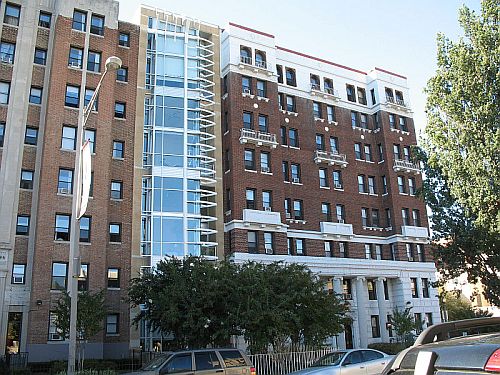 Lower 16th St in NW DC was my first Washington DC neighborhood, the Dupont area. Just as my former residence, The Churchill at 1520 16th St, was converted to high end condos, the revitalization of this neighborhood and the attendant rise in real estate values led to such interesting uses of available space as this new building at 1612 16th St., tucked into this narrow lot between two older buildings...

The Churchill 1520 16th St- My first DC Apartment ...

Foundry United Methodist Church

Former president Bill Clinton used to worship at this church on the occasion, and I was afforded a fantastic view of his entourage from my second story balcony...