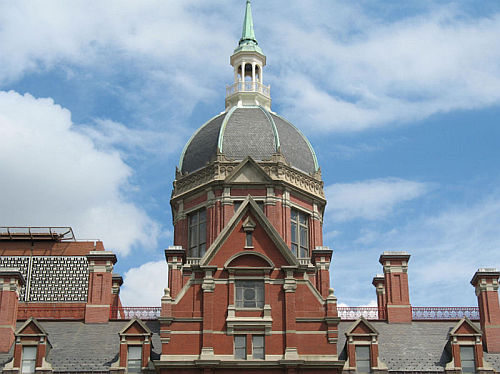 Click on a link to visit some of Baltimore's most interesting neighborhoods and places.

From Hains Point to Johns Hopkins, The Inner Harbor to The Block and beyond, Baltimore has a lot to offer.

It's one of the oldest cities in the United States, and over the course of it's long history has served as a mjor shipping and commercial port,  as an important industrial center, and is still one of the largest cities in the U.S..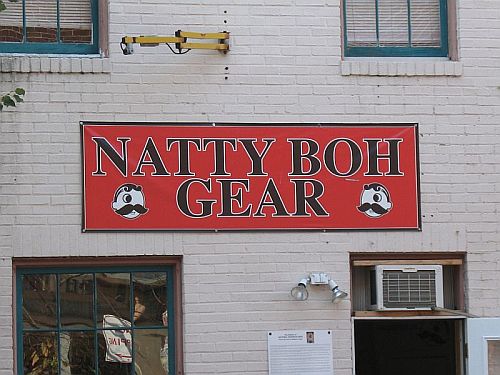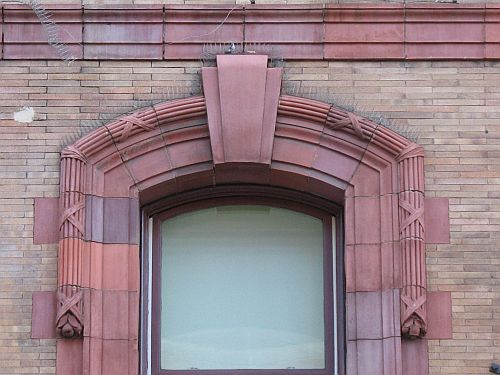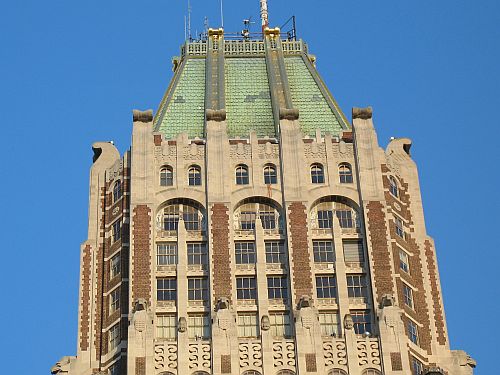 # 4 S Gay St Baltimore Maryland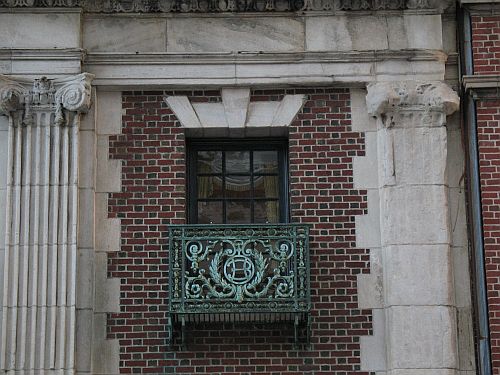 # 4 S Gay St Baltimore Maryland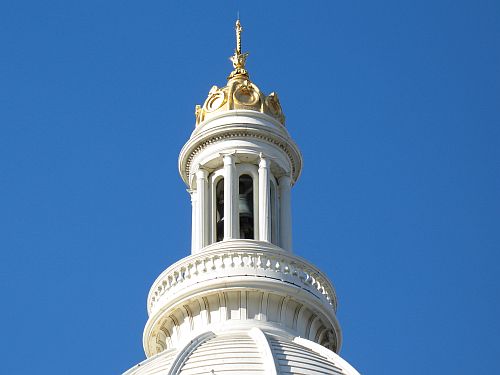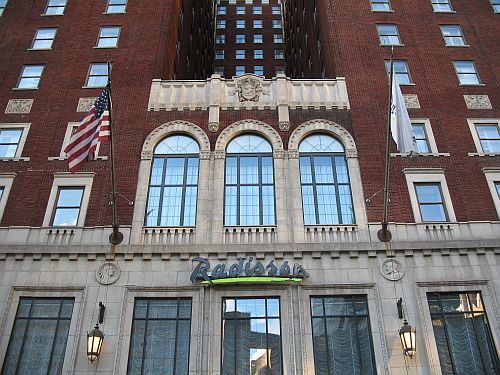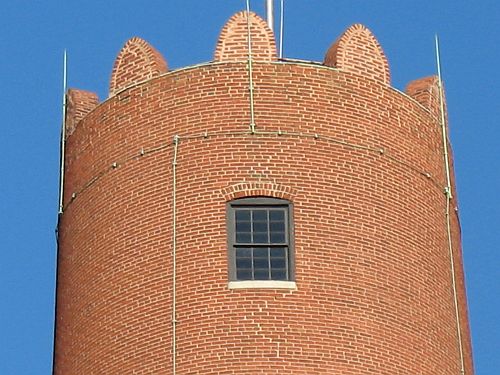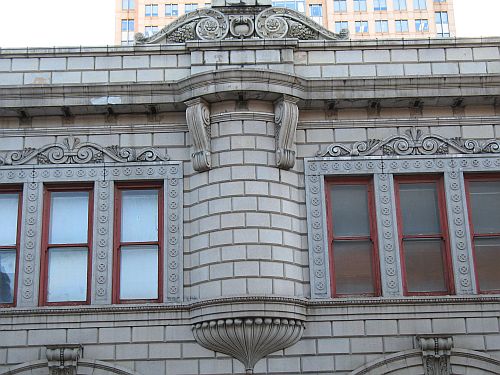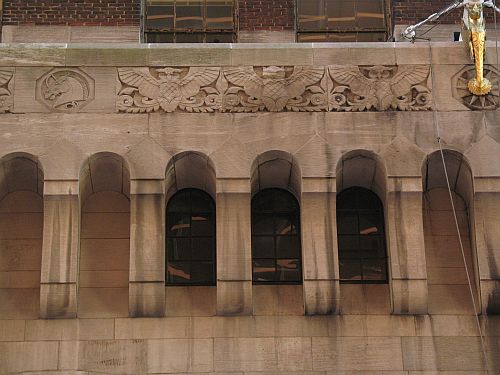 # 10 S Gay St Baltimore Maryland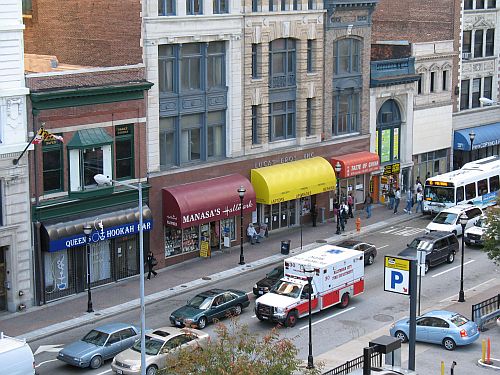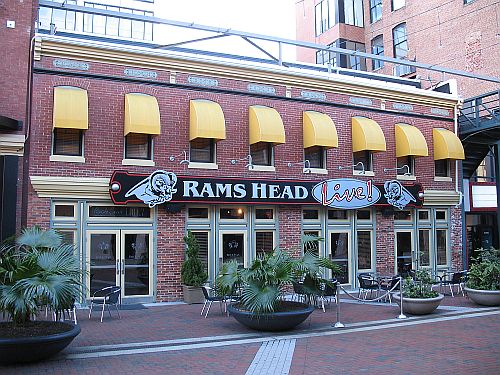 Rams Head at The Power Plant

Rams Head at The Power Plant

# 10 S Gay St Baltimore Maryland