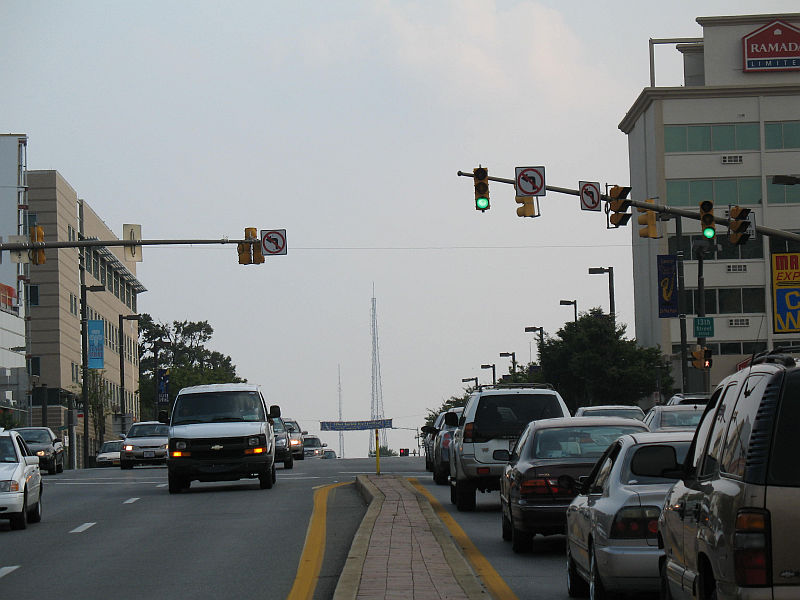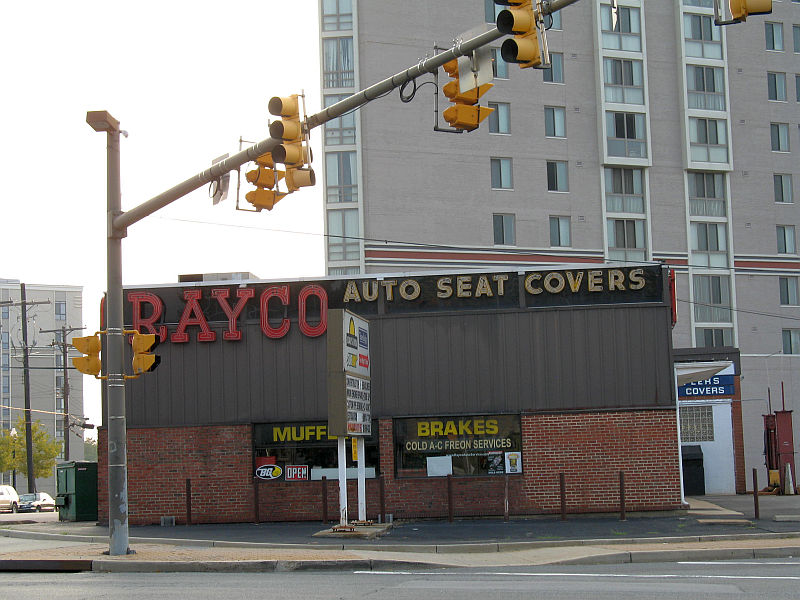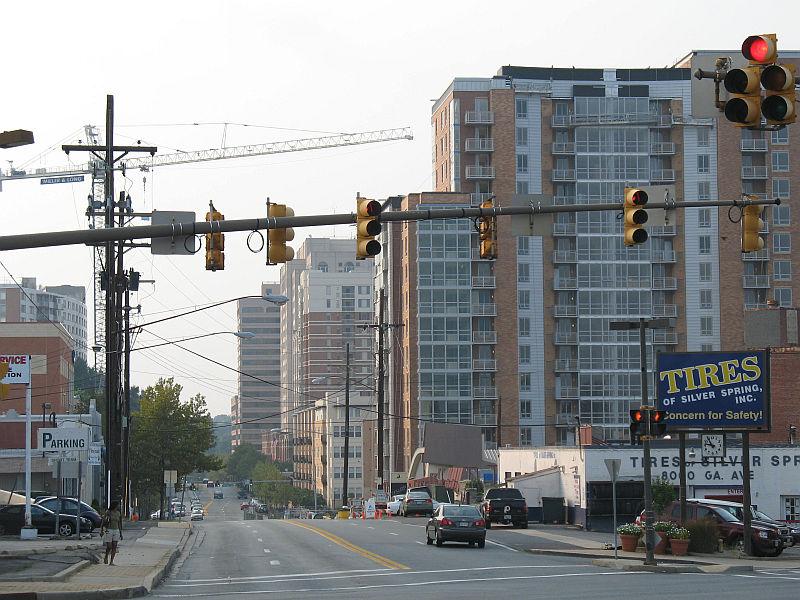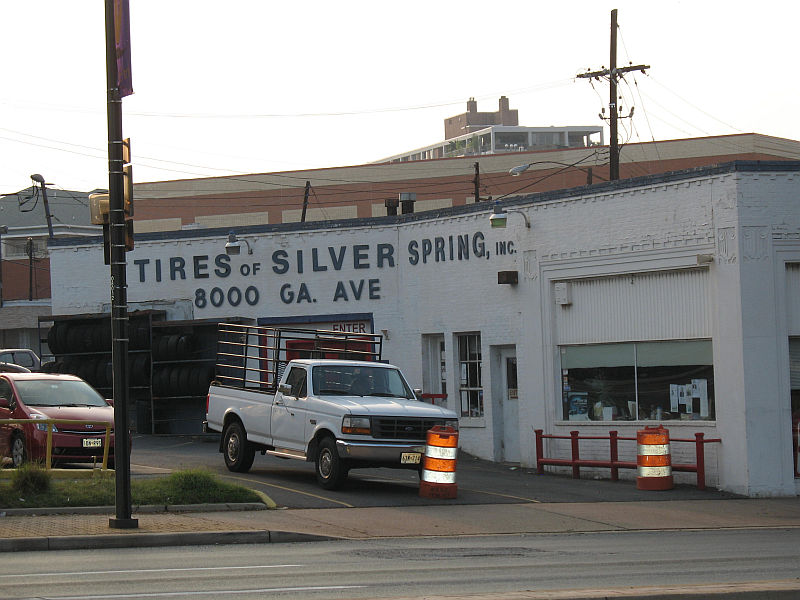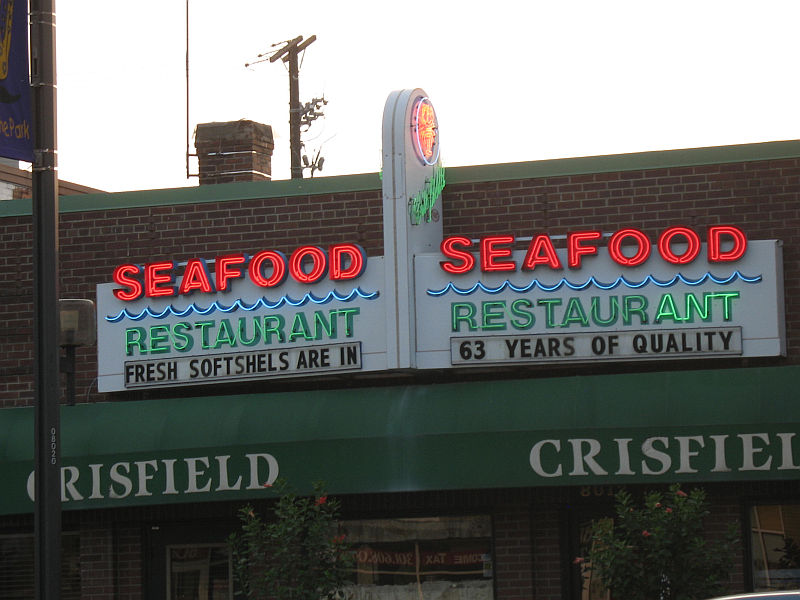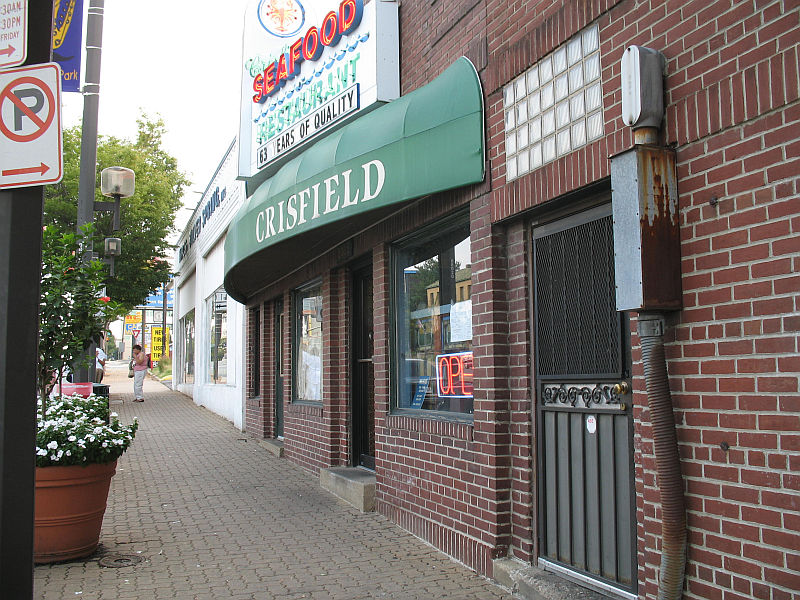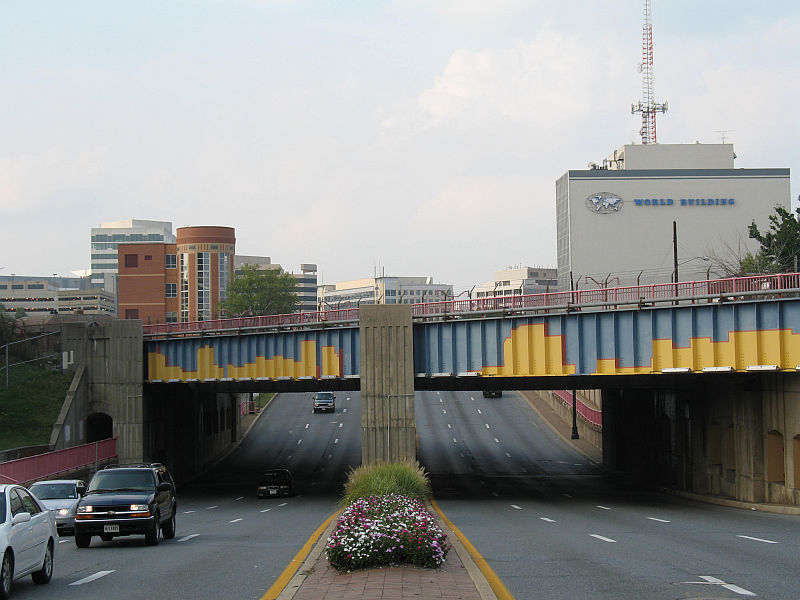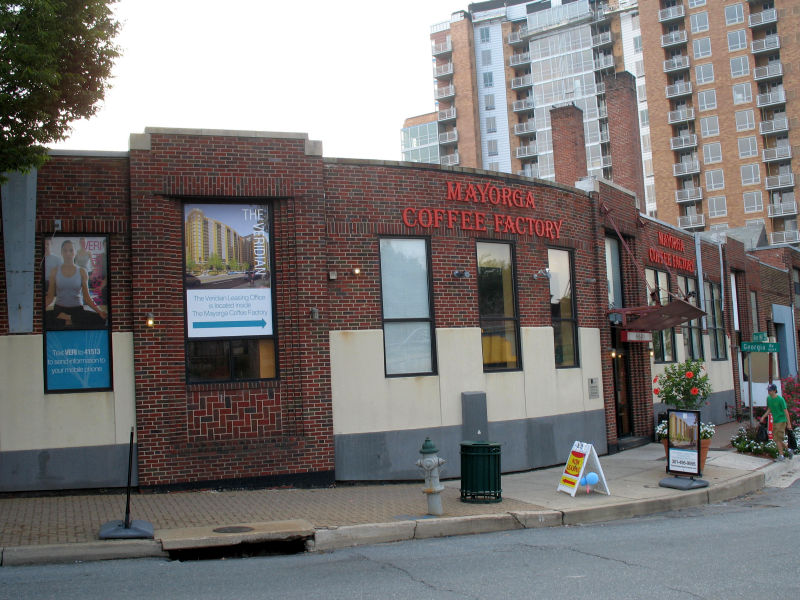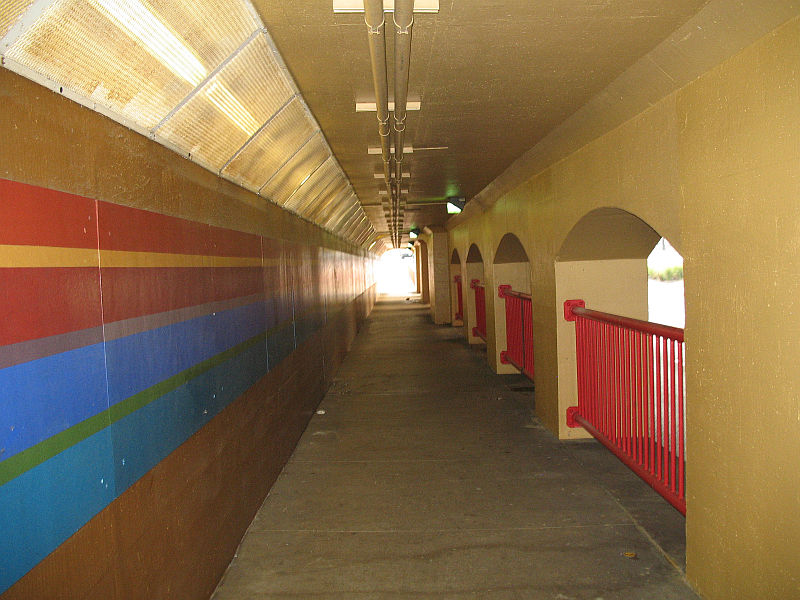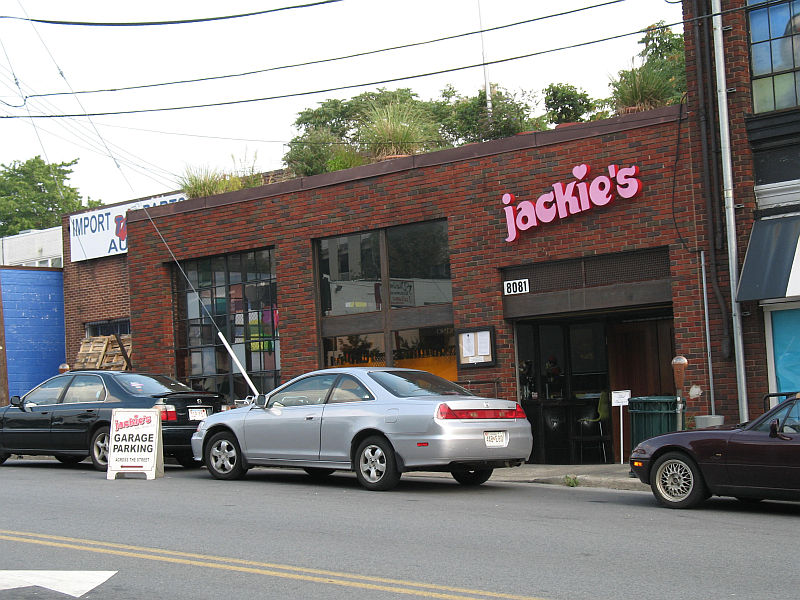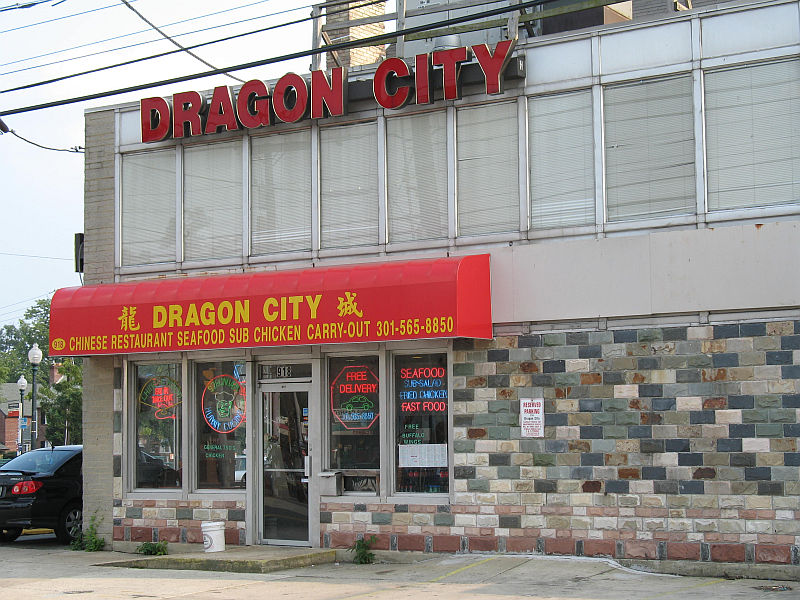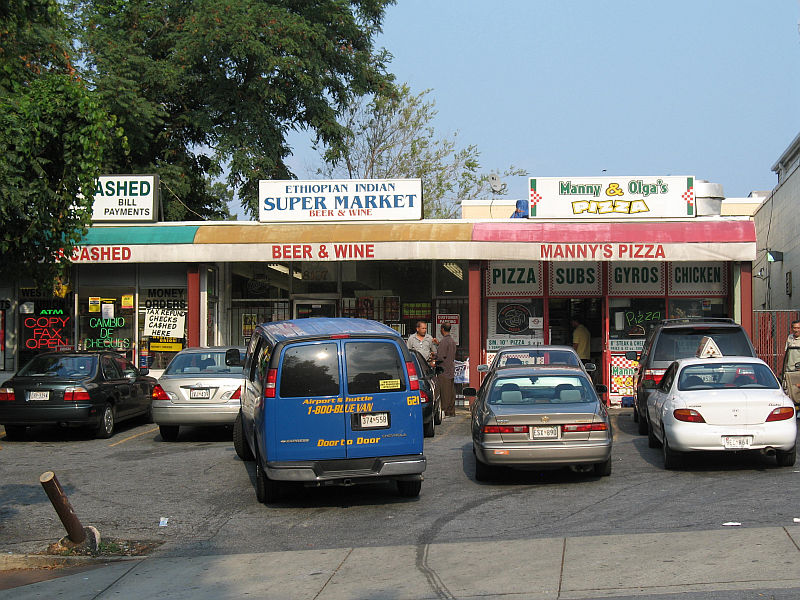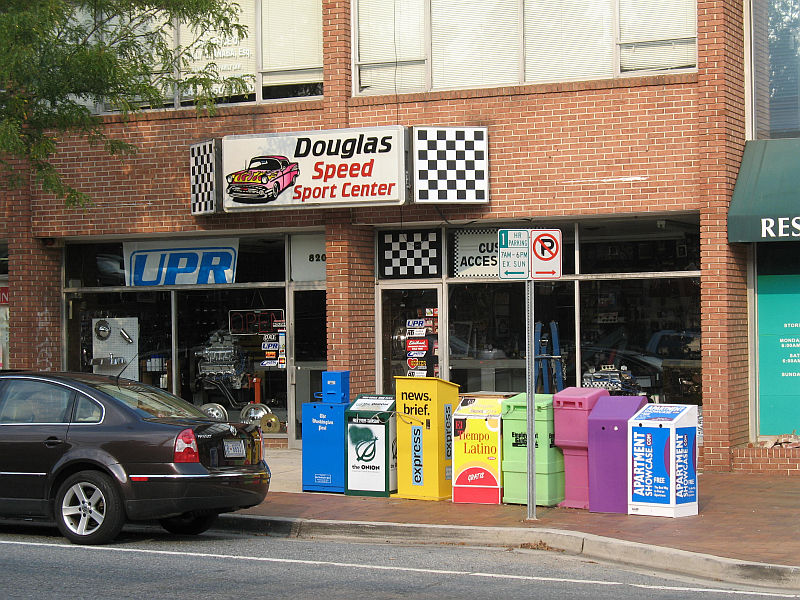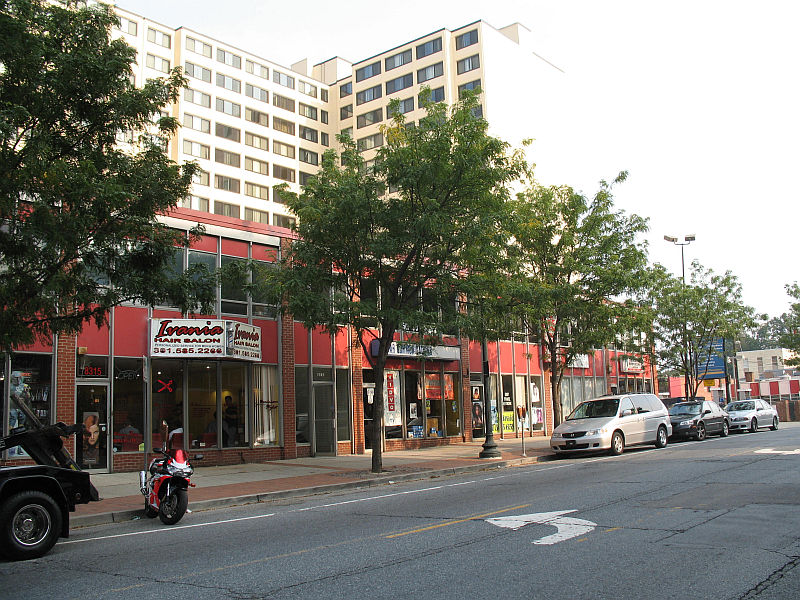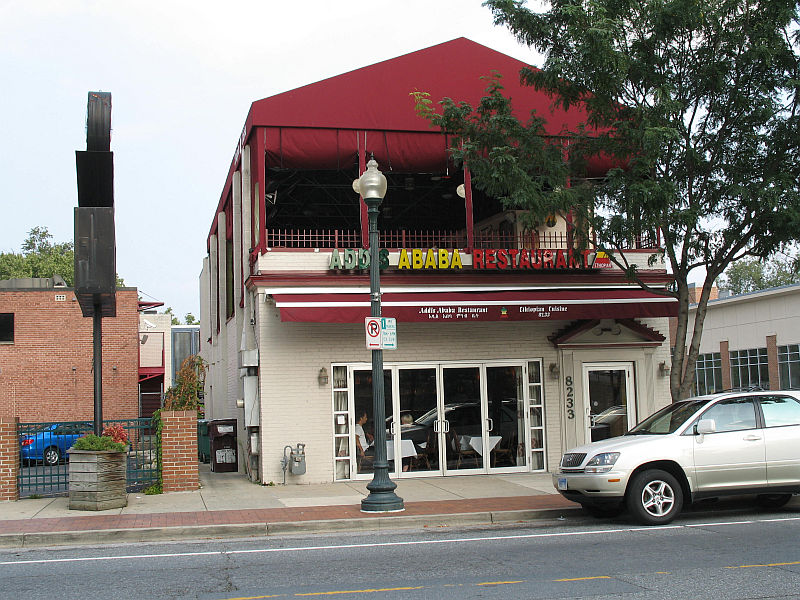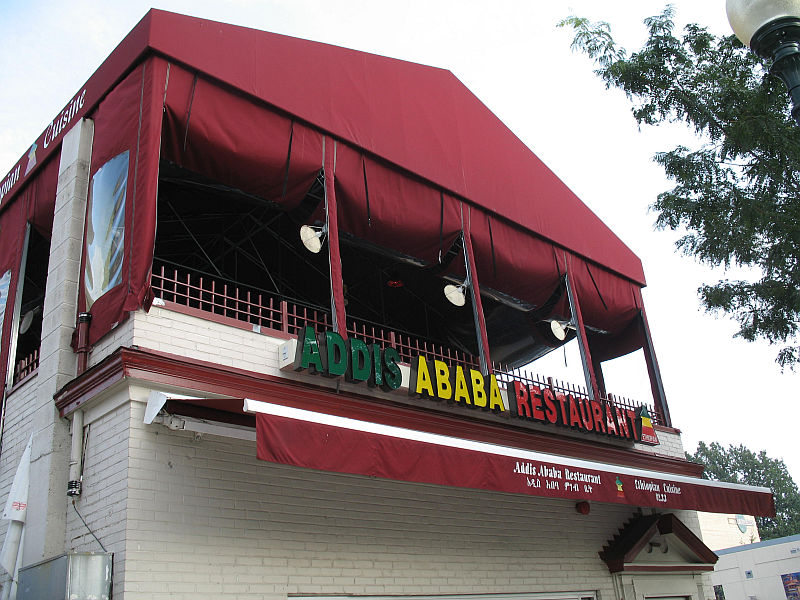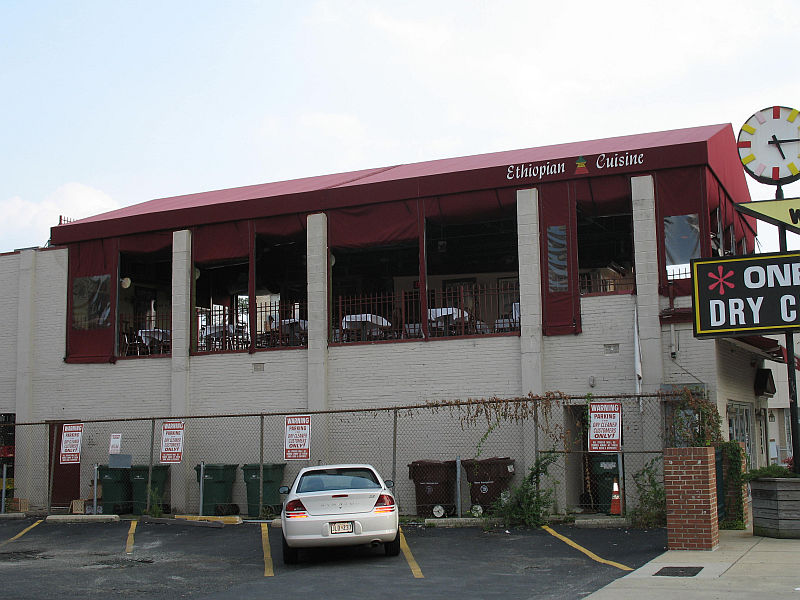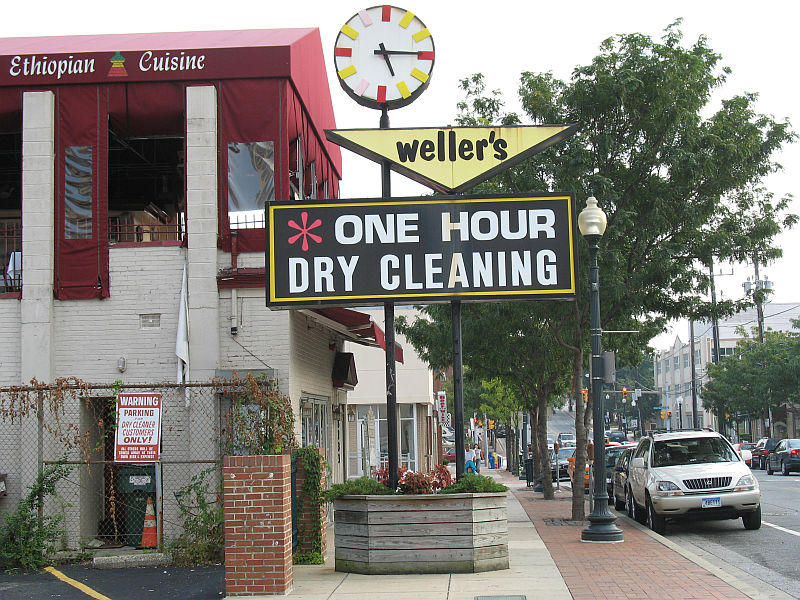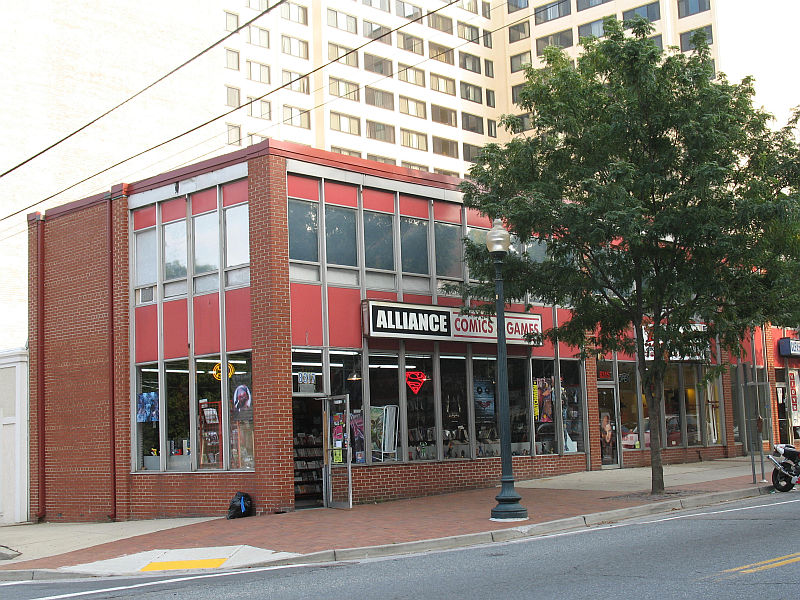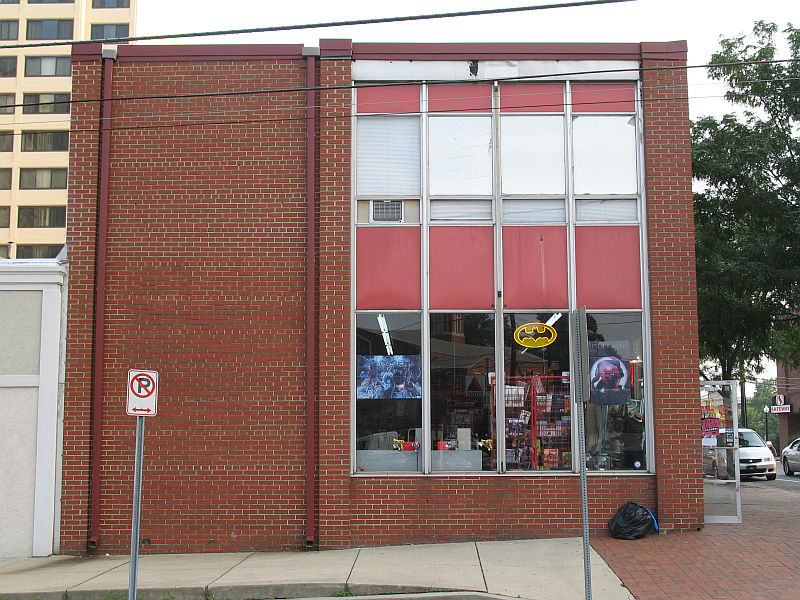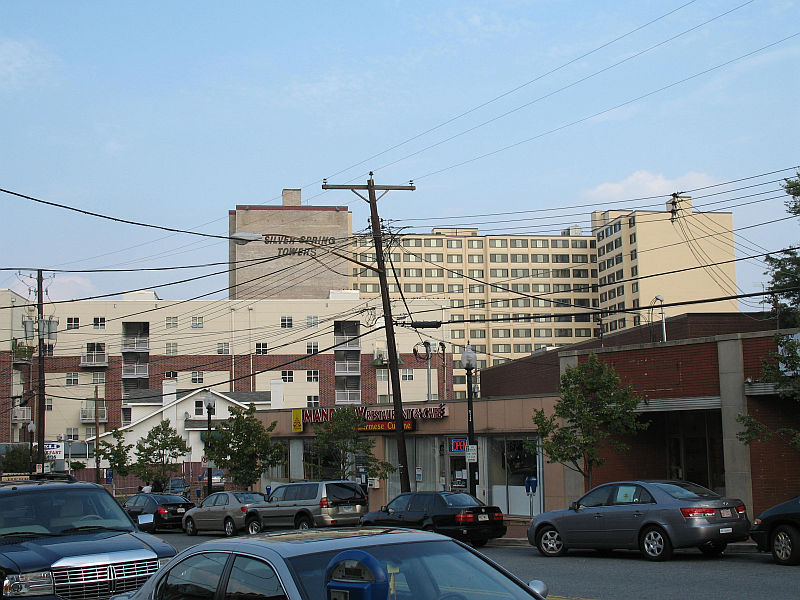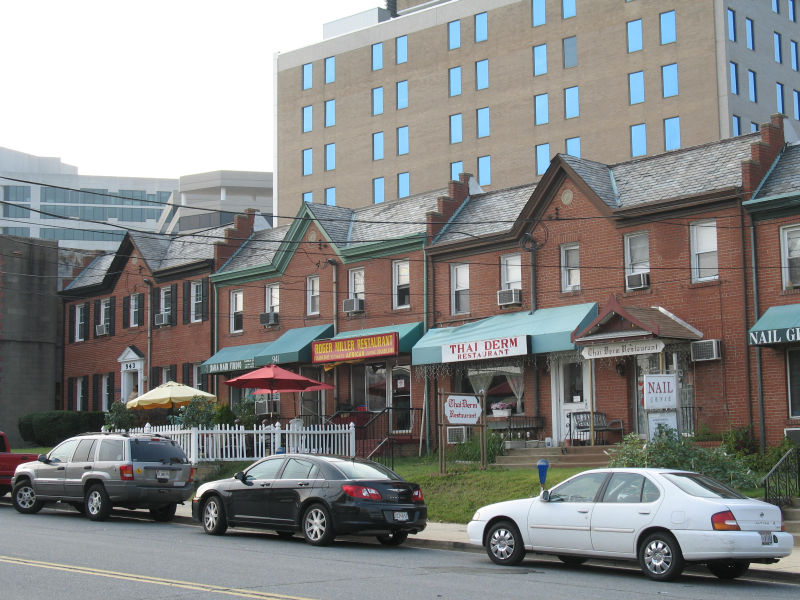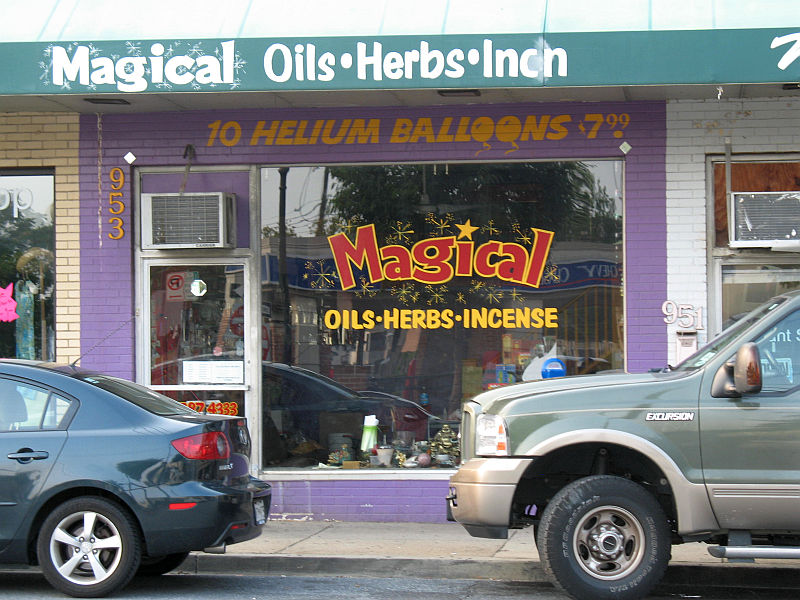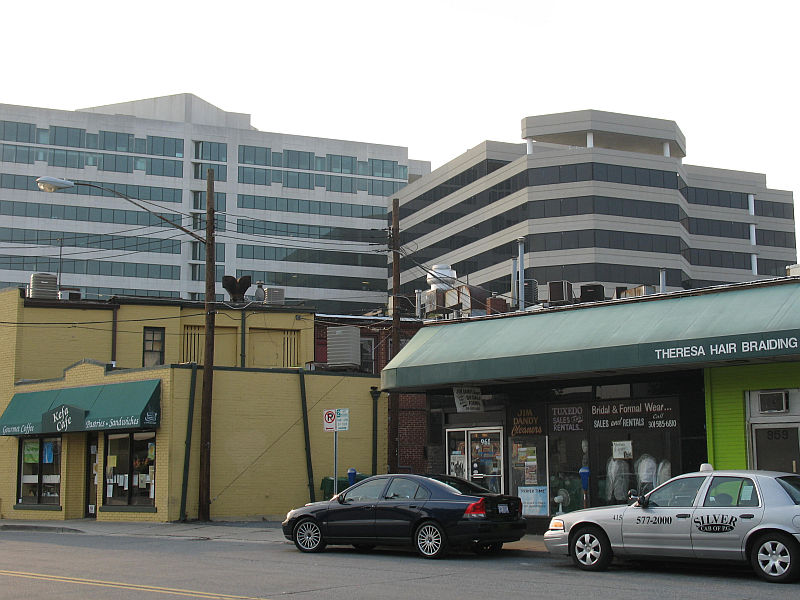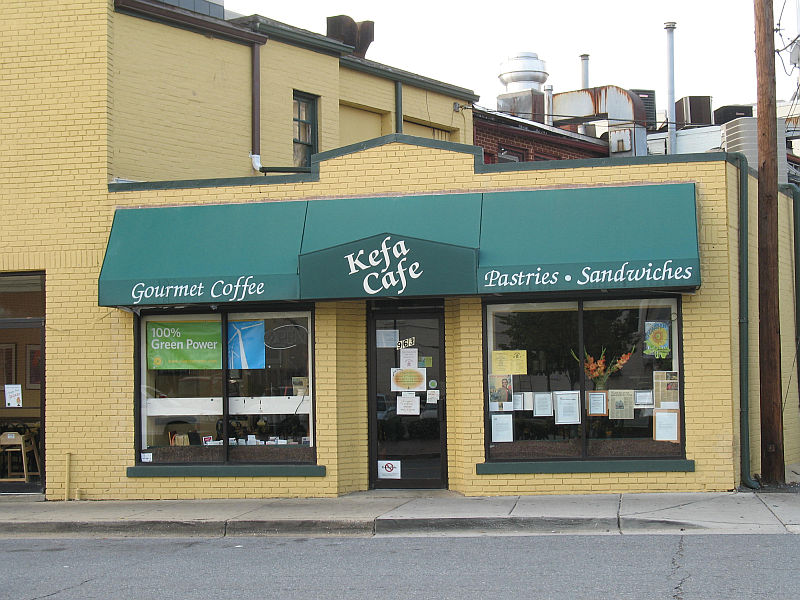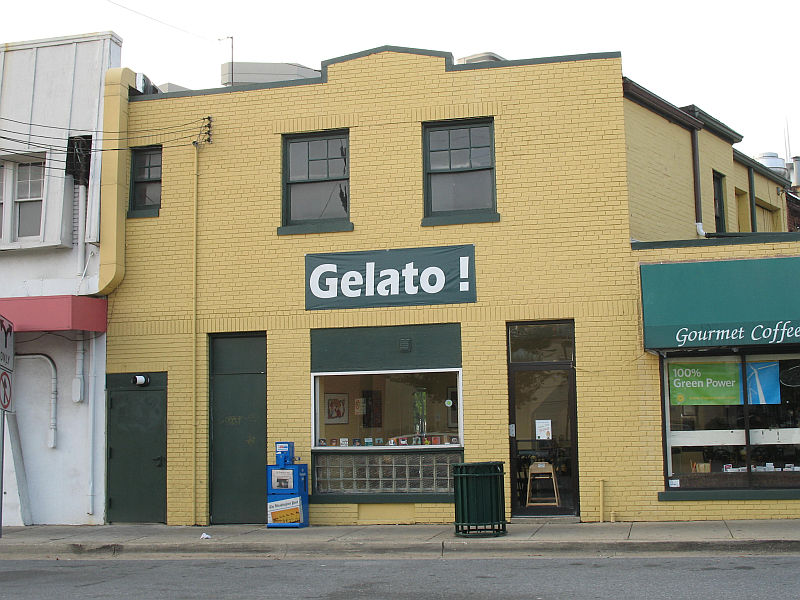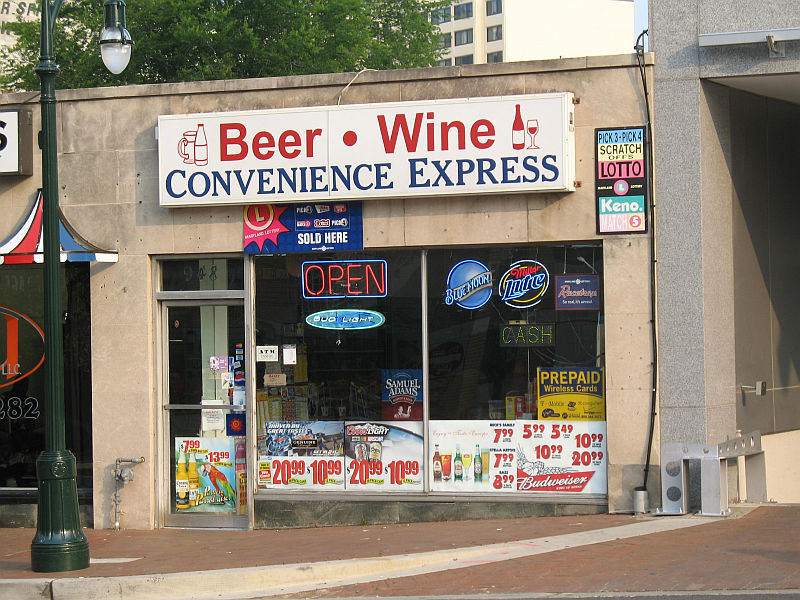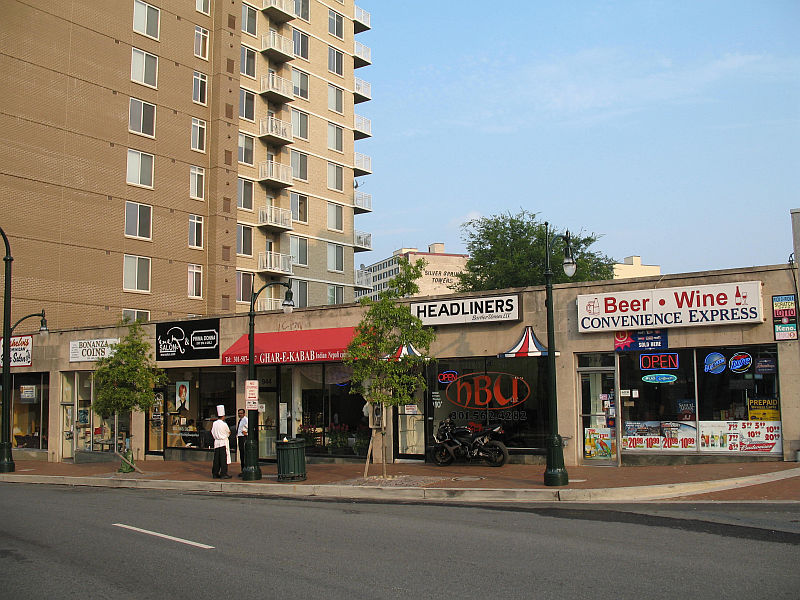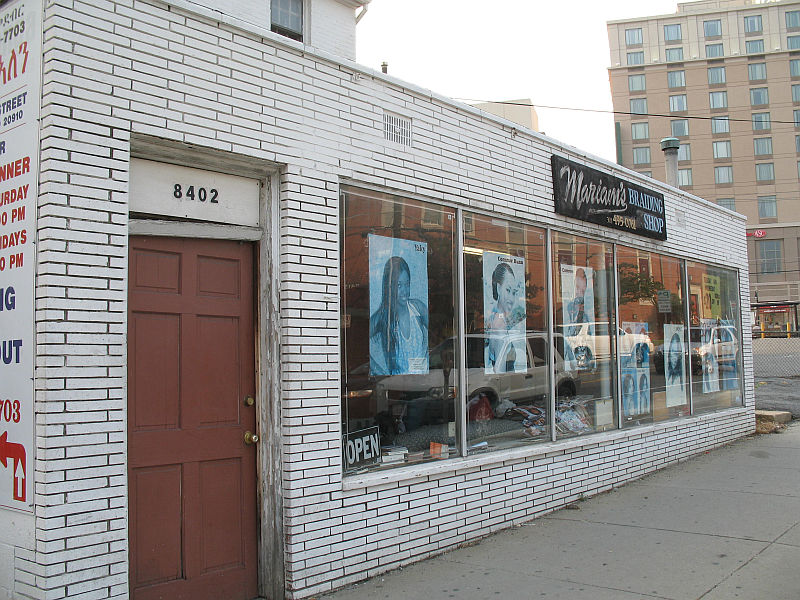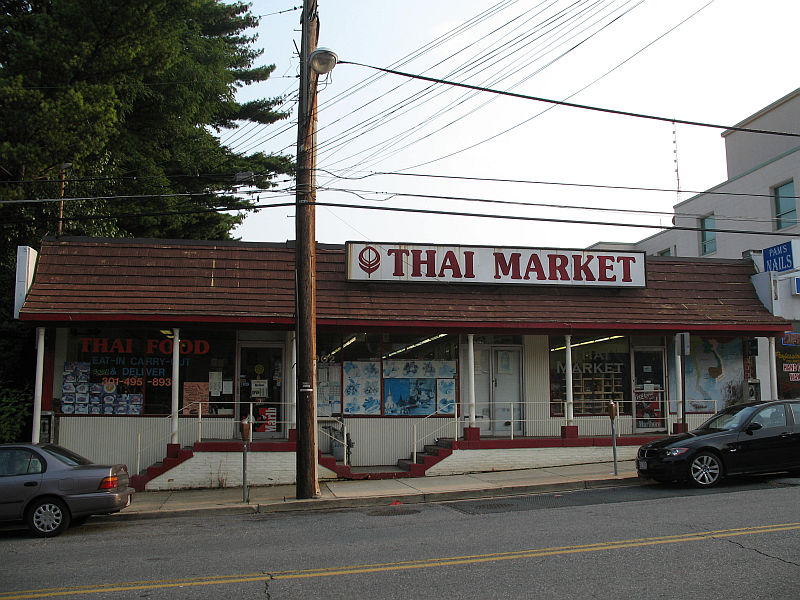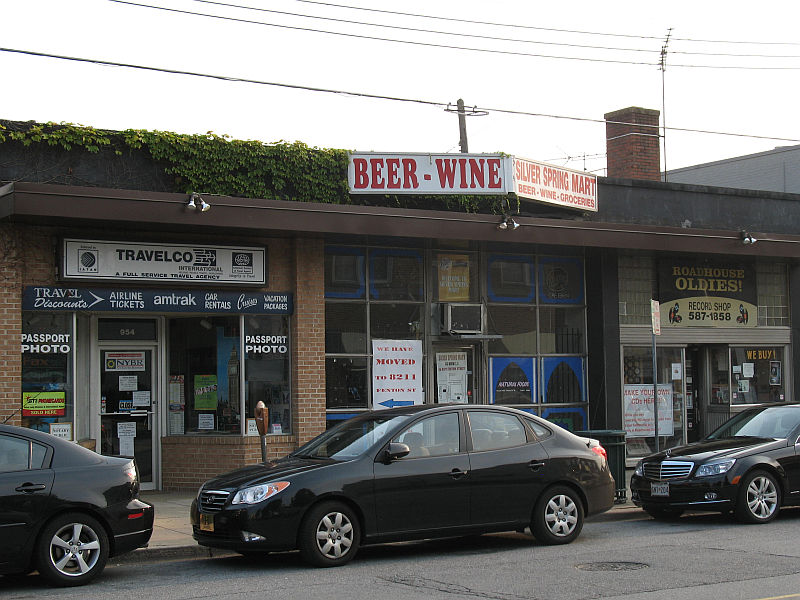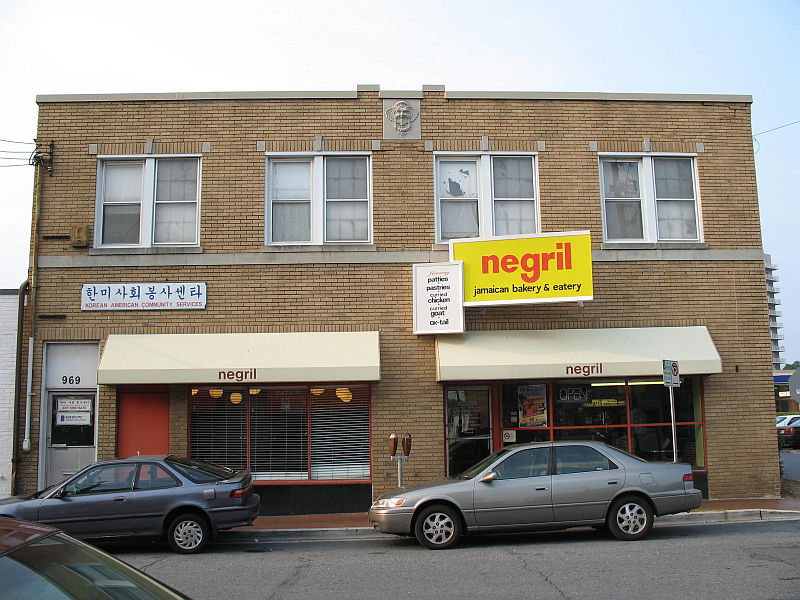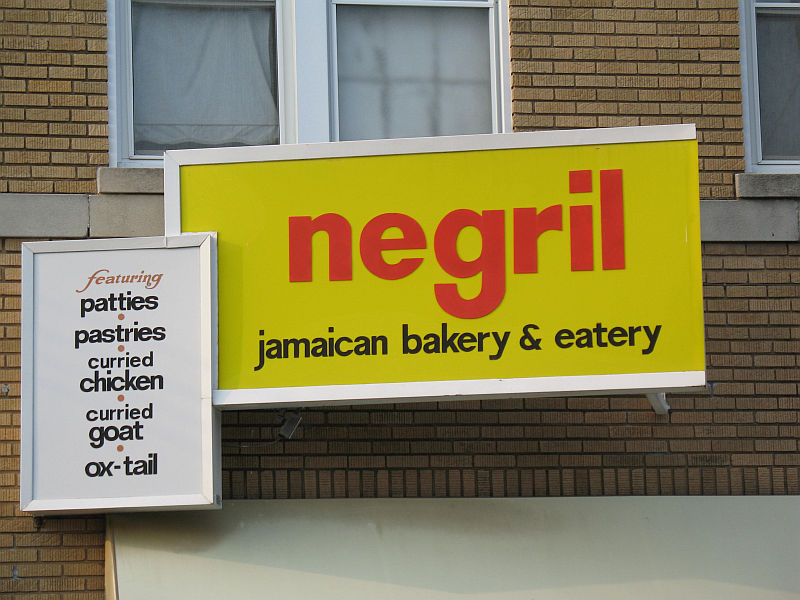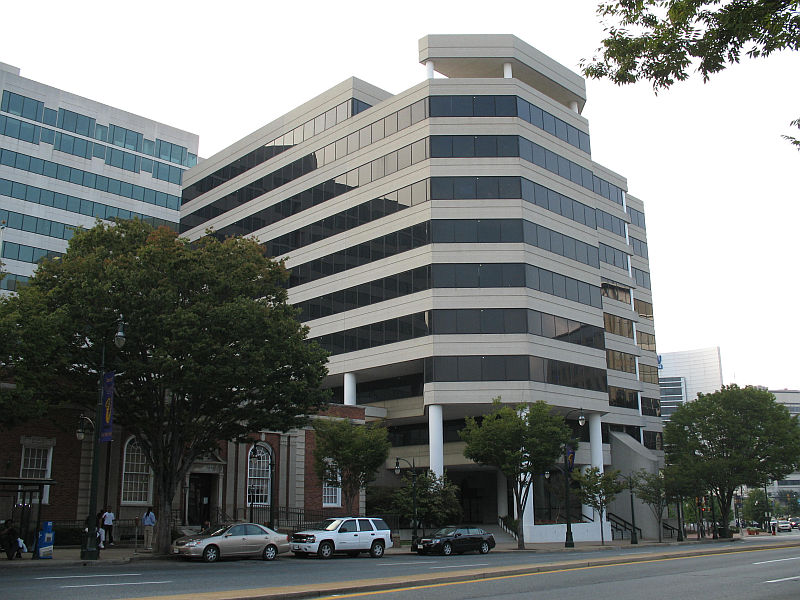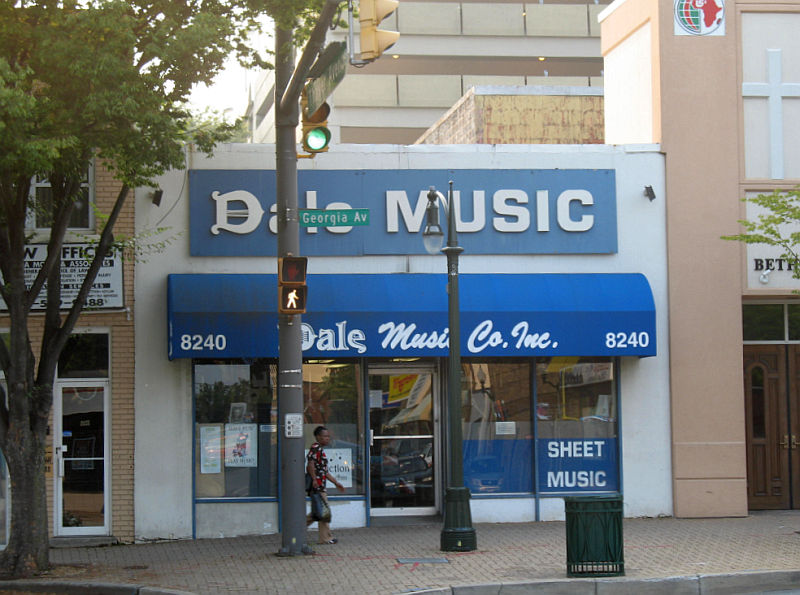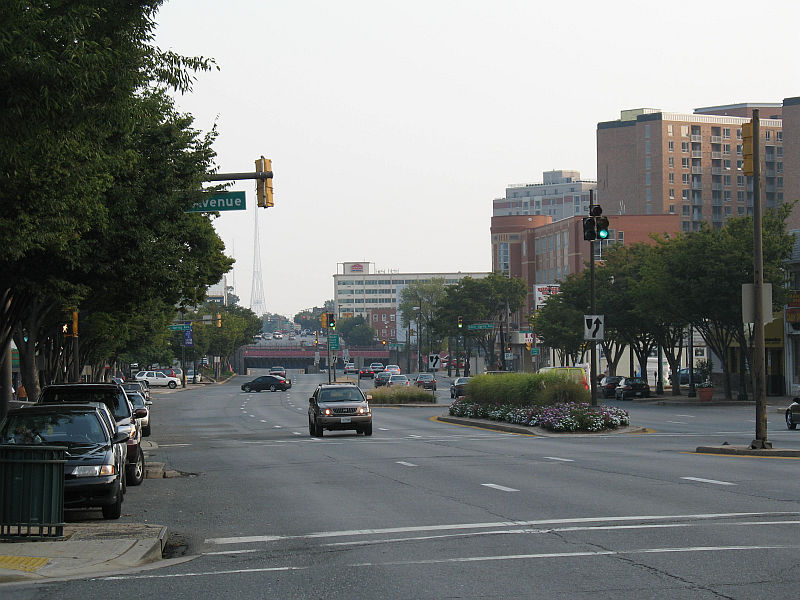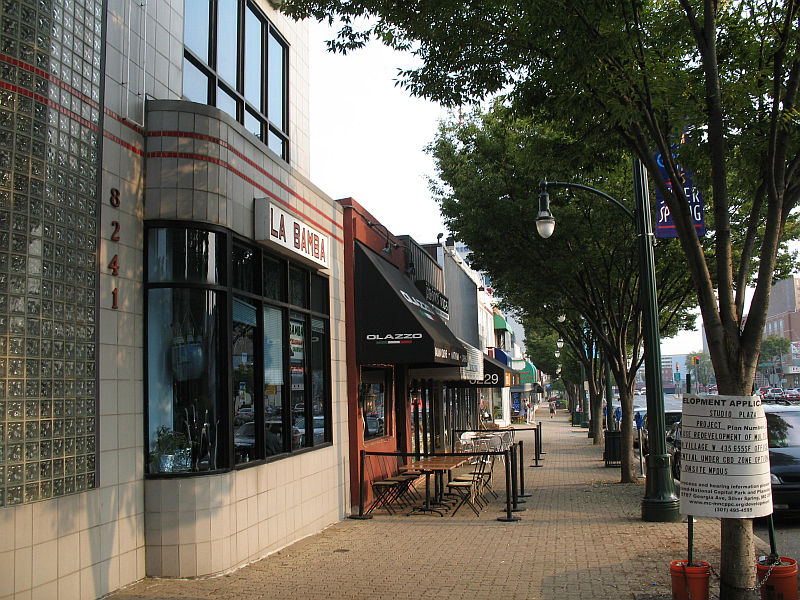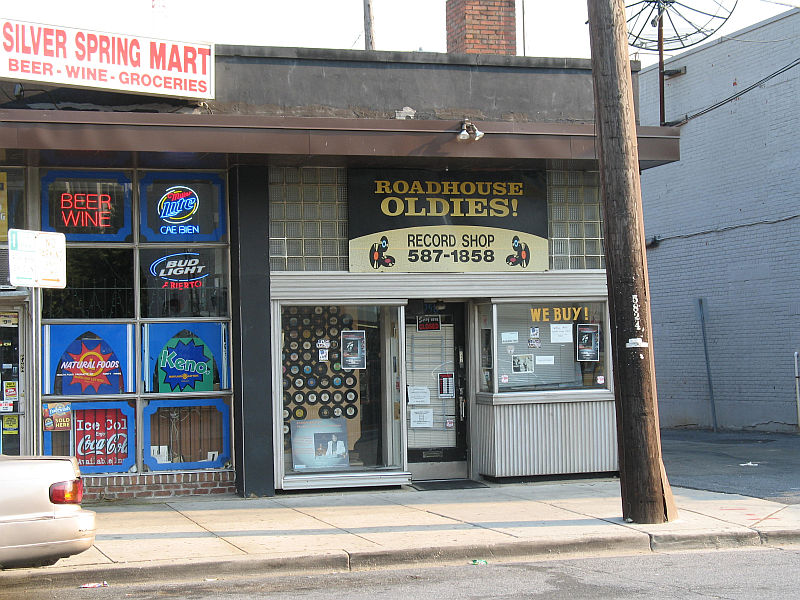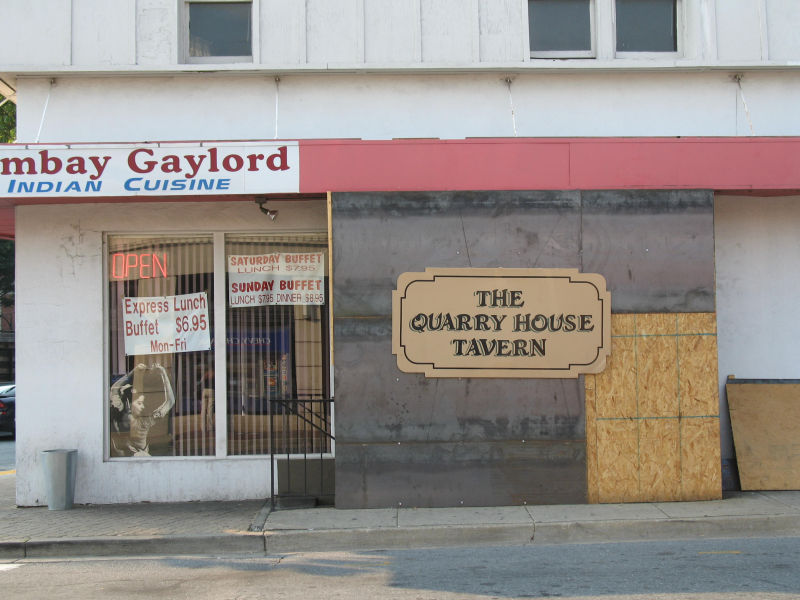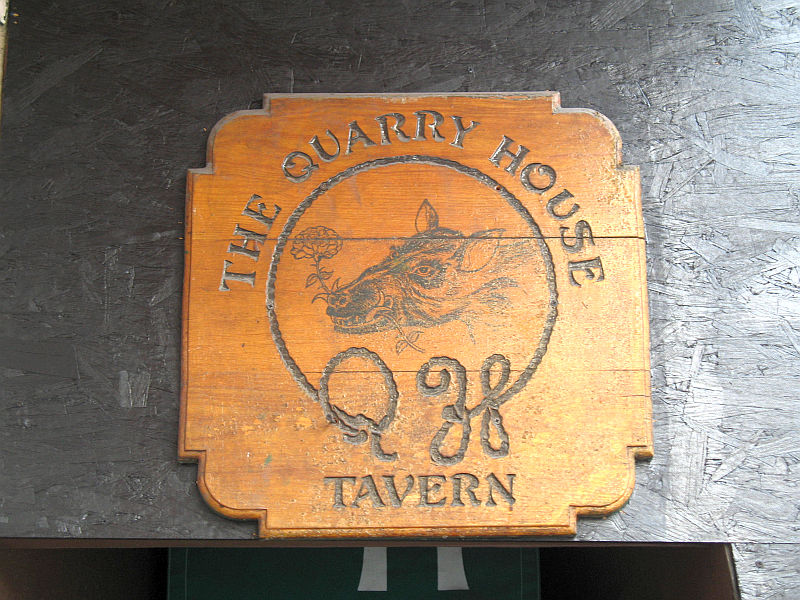 It was 1983 and I was in my junior year at the University of Maryland when I obtained the first apartment of my own in the Twin Towers Building of Silver Spring Maryland. As such I was granted the experience of living in The Old Spring, as it was back  before this wave of revitalization swept over the region, transforming much of Silver Spring forever.

While the high rise buildings which line the streets of Georgia Ave. north of Colesville road were much as they are today, a lot of "The Spring" by which it was affectionately referred, consisted of these decidedly low rise one and two story retail and commercial buildings, some of which are still be found, and seen in the photos of the "Old Spring" depicted here.

Captain White's Oyster Bar, The Villa Rosa, Zitto's Pizza, and that odd boat shaped Wachapreague Raw Bar and seafood outlet on Bonifant Street constituted some of the local watering holes, while The Hecht Co, Kicks shoe fashion, and Jett Legs apparel represented some of the local retail outlets.

The Falkland Apartments were still in their original form, the Montgomery County Public Schools Book Repository building stood on the space which the Discovery Building now occupies, and the McDonalds was situated across the street from The Tasty Diner, which in it's time also occupied the SE corner of the of the Discovery Building lot.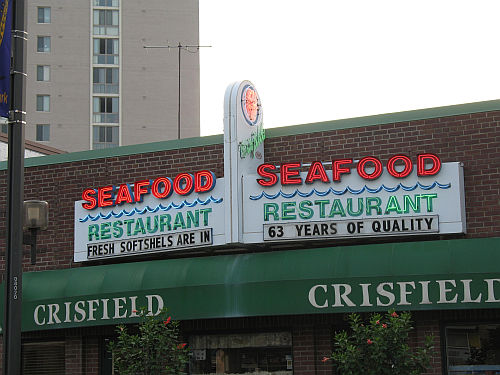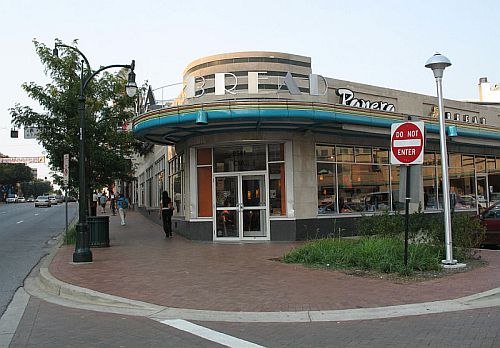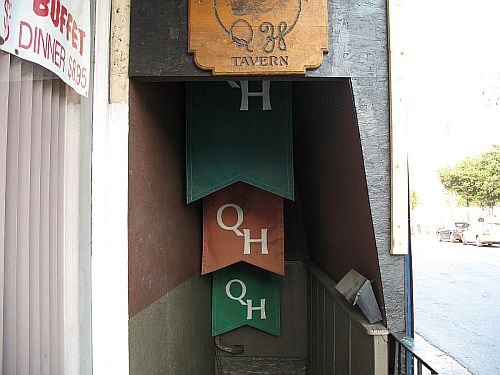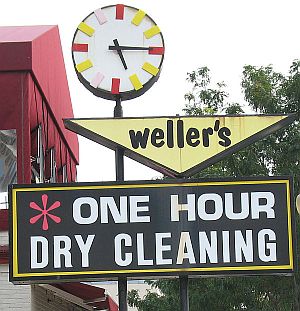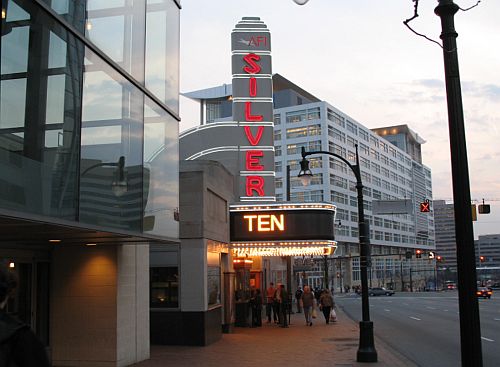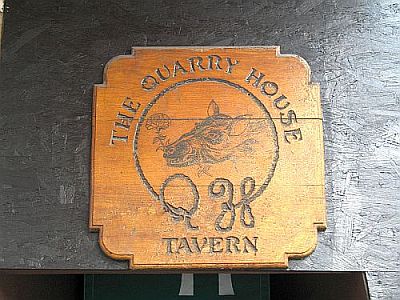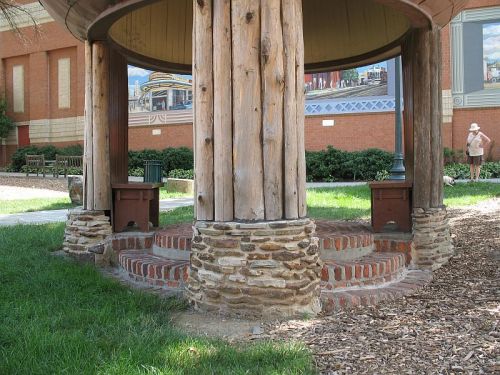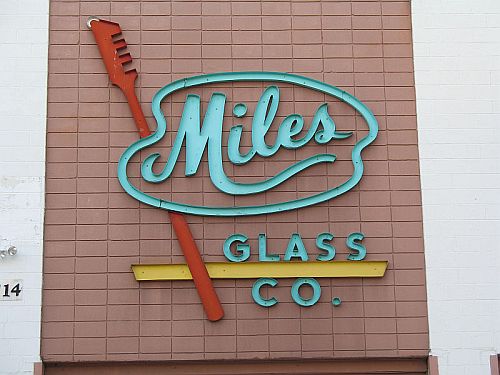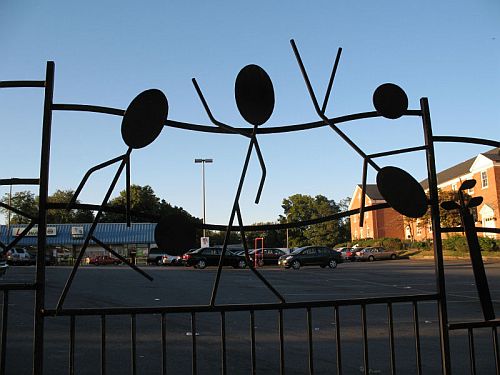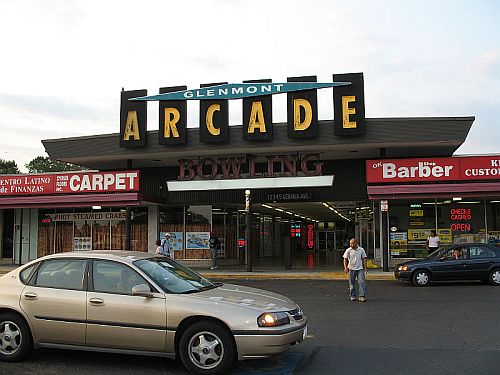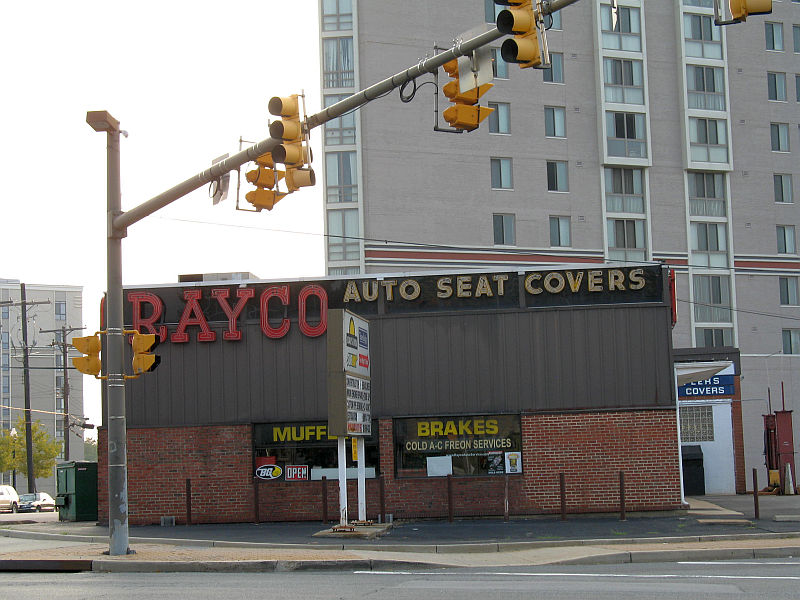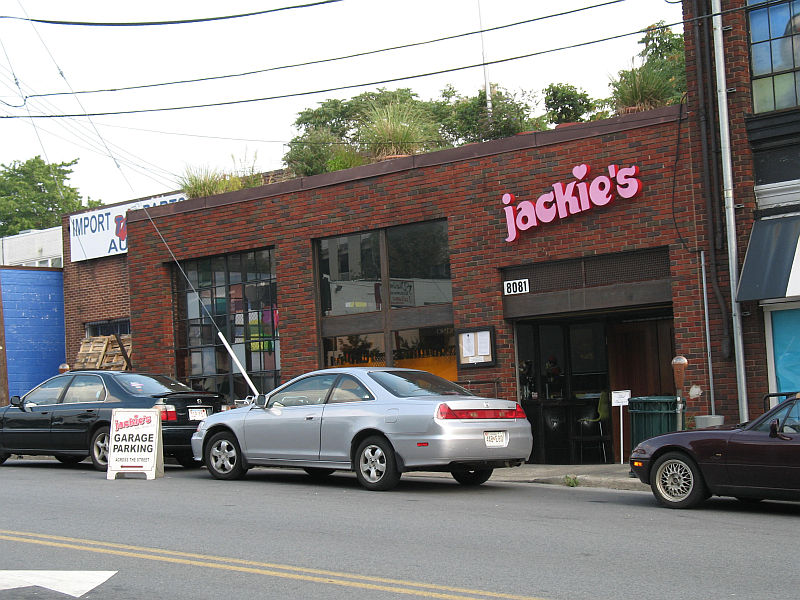 Jackies Restaurant and Sidebar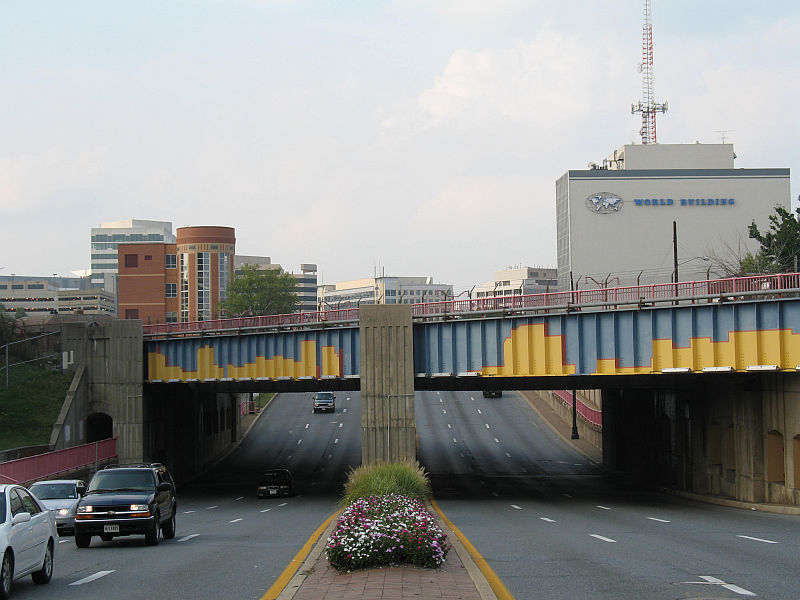 The Bridge- Georgia Ave B&O Railway Overpass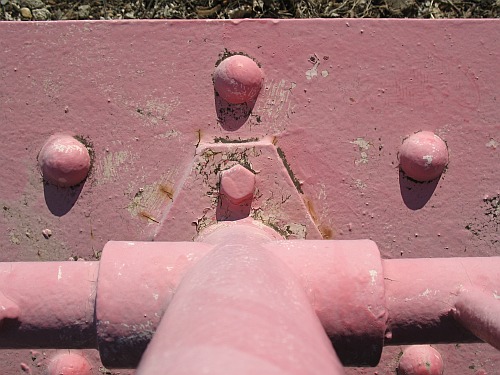 Silver Spring B&O Railway Station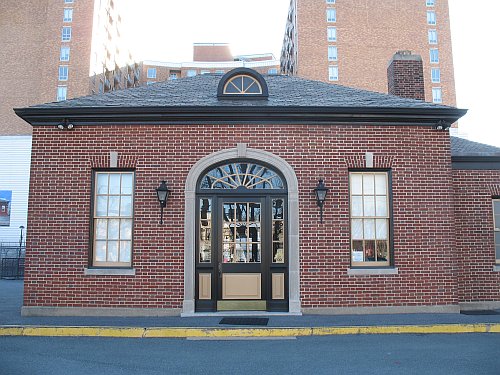 The Bridge- Georgia Ave B&O Railway Overpass